5 Things You Don't Want to Do in Paris
25 November 2017 by Anna Staford
Travelling to France
French capital is a magnet for millions of tourists from all over the world annually. The reasons to visit Paris are countless, from seeing the famous Eiffel Tower to living a month or two in this beautiful city in order to feel its spirit and fall in love with it. Regardless the goal you set when planning a trip to Paris, there are some things you may consider are a must, but you may regret doing them! Here is a list of 5 most popular things not to do in Paris:
1. Climbing up the Eiffel Tower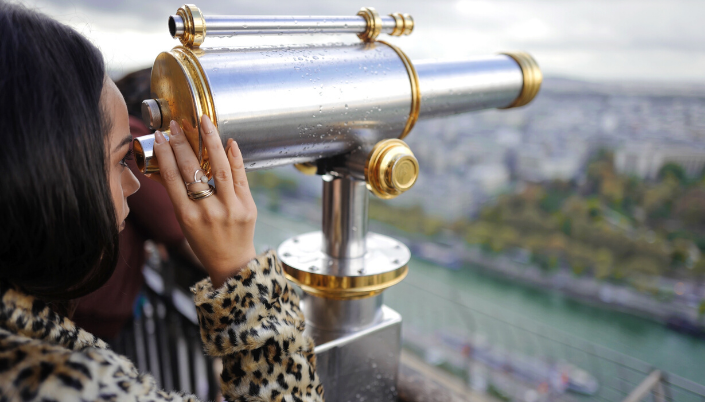 Well, seeing it is definitely a good idea but why necessarily go up it? It's not the only place to enjoy panoramic views of the city and even if you take the lift, you'll get tired waiting in the queue before your line shortens by a few meters. Do you really want to spend so much time queuing on your precious holiday for that? The tower is perfectly seen from various places which are beautiful in themselves letting you take all the pictures you want with no rush. If you still fancy climbing somewhere, go to Centre Pompidou or Printemps.
2. Seeing the Mona Lisa
Yes, this is probably the world's most famous painting, and yes, lots of tourists visit the Louvre to see it. So, imagine hundreds of people crowding next to a very small masterpiece and the efforts you'll have to make to just see a peep of it. Alternatively you could thank Da Vinci for encouraging people to gather in one part of the museum, so that you can enjoy the rest. If you don't want to give up so easily, visit the Louvre on Wednesday or Friday night when it stays open until 10 pm and enjoy the Mona Lisa while most other tourist are sipping wine or coffee somewhere else.
Read also: 6 Things I Wish I Knew Before Travelling to France
3. Taking Da Vinci Code City Tour
Seeing the places mentioned in this world bestselling book and film could be disappointing because it can take away the mystery, or you start wondering whether the author actually visited it himself, or why the tour is so expensive. Be creative, find a different tour, like a Paris Food Crawl or meander through the Latin Quarter, or lesser known places that will show you commentary Paris life.
4. Eating in famous cafes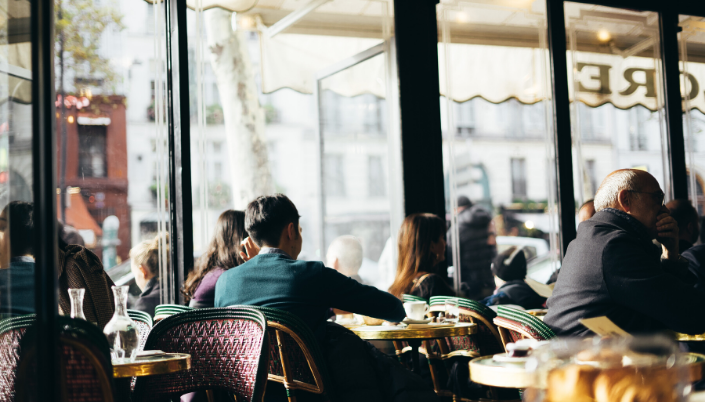 Crowds, noise, high prices and perhaps poor service is likely to greet you in places you've seen in movies. Welcoming owners, delicious food, delicate drinks, affordable prices and pleasant atmosphere are what you'll find in small local cafes which are off the beaten track. The best advice is to go where locals do. Thus you'll dive into the real Paris life hearing Parisians talking and eating what they like to eat instead of being surrounded by other tourists.
5. Eating at McDonalds or Burger King
Seriously, have you come to Paris to eat what you can eat everywhere in the world including your home city? Do you really prefer joining long lines of tourists to grab some fast food? Wouldn't it be better to enjoy the magnificent French croissants, or sample some French cheeses with fresh bread and sip good wine in a cosy café with a great view of the city? When in Paris, do as Parisians do. Eat in places trusted and loved by locals and you'll get to know Paris from a better perspective.
Try thinking outside the box when you write your must-do-and-see list. The more unusual your plans are, the more unique memories you'll make. Make your plans as diverse as possible, whilst following the common sense rules and staying safe. Invest in an appropriate travel insurance policy to let your trips go smooth and trouble-free.
Read also: 7 Things You Didn't Know You Could Do in Copenhagen