Australia Travel Tips and Hazards for Seniors
28 January 2016 by Anna Staford
Travelling to Australia
Senior travellers to Australia will like to see the different tourist spots such as the Sydney Opera House or to take a look at the abundant wildlife around the country, like the emu, wallaby, and kangaroos.
While it may be slightly more stressful to plan a trip with senior travel companions, this can be easily done if the following Australia travel tips are taken into consideration.
Things to do before the trip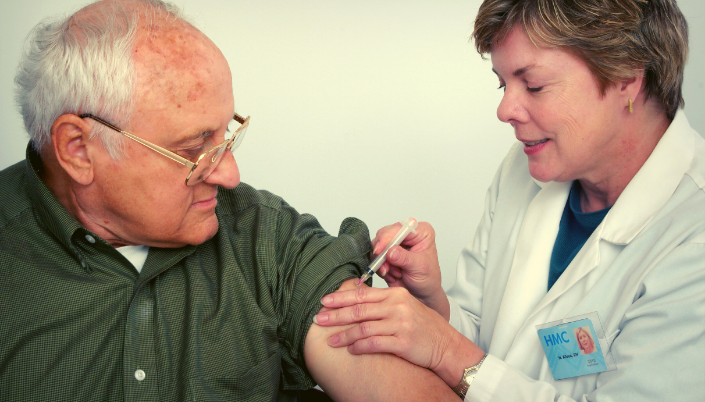 Ensure you get a clearance from your senior companion's regular doctor. It may be advisable to have them undergo a complete medical exam for better assessment and to check if they have existing medical conditions that prohibit them from travelling to Australia.
Getting a packaged tour may work out to be the best way to go as it may be a safer and more organised way to see Australia.
It is best to get a flu or pneumonia vaccination before the trip to ensure the ongoing health of your senior travelling companion.
Remember to buy the necessary medications that you or your senior companion needs. While these may be available in the country, it is safer to have them ready in case of emergency.
List down the itinerary together and try to include the travel spots they wish to visit.
Read also: 4 Best Places to Retire in Italy
Safety tips when travelling with seniors
Keep the Australian Embassy details with you at all times. It may also be helpful to have the British Embassy details handy just in case.
While it may be less fashionable, carry a belt-like bag around waist so you'll have room for your important documents like passports, cash, and credit cards. Have your senior companion do the same thing or if you feel like it's safer, you can carry their documents with you as well.
Try to wear loose and comfortable clothing and suggest the same thing to your senior companion. The change in weather may cause nausea and dizziness that is why it is advisable to have clothes made from cotton.
Inform your older companion that it may be better to avoid foreign food that are easily exposed to bacteria like salmonella and E. Coli. Go for organic or fresh produce like fruits or vegetable.
Be wary of beach hazards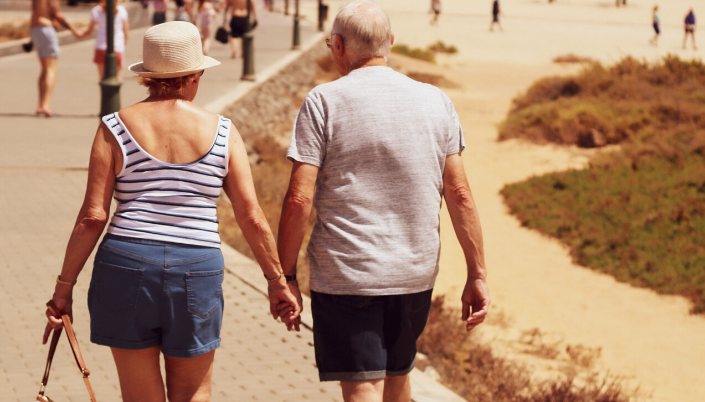 If you and your senior travelling companion plan to visit any Australian beaches, it is best to learn and be aware of the potential safety hazards surrounding the sandy shores and cold water.
Ultraviolet rays from the sun in Australia may cause sunburn and a higher risk of melanoma or skin cancer. Do not forget to apply sunscreen before hitting the beach. Use extra protection from the sun like rash guards, beach hats, and protective eye wear.
Australian waters are known for sting rays, sharks and other types of dangerous sea creatures. Jellyfish stings may also cause deadly rashes that can harm not only more senior adults but everyone else.
Read more: Stay Away from These Things in Australia