Health Issues in Australia
07 April 2009 by Anna Staford
Travelling to Australia
Because Australia is so stringent with the visitors coming into the country, they have very little endemic, communicable diseases. Most of Australia's tap water is perfectly safe to drink. If the area you have travelled to has a bacteria alert for their water, simply boiling the water will then make it safe to drink. In the highly populated areas, you will find first-rate health care, and in the remote areas you will have to travel great distances to reach a hospital.
Australia is inhabited with some of the most venomous creatures in the world. Taking precautions such as wearing thick socks, heavy boots, making sure you have a good first-aid kit in your vehicle, and keeping a careful eye out for where you are walking, chances are slim you will meet one of them. If you happen to get bit by a snake, stay calm and try to identify the snake that bit you for the people who will come to lend medical aid.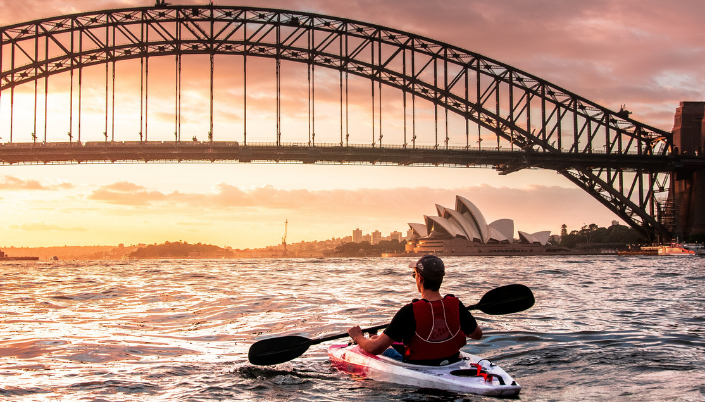 If you swim in remote areas of the coast, be aware of salt-water crocs, box jellyfish and riptides. Wear sun block at all time during the day. Bushfires are common and spread fast. Just keep your wits about you and you should be just fine. But know what to do in case of a spider or a snake bite. When visiting Australia, don't forget your travel insurance policy!
Read more: What 6 Aspects Do You Need to Check Before Choosing a Policy?