Language in Australia
02 April 2009 by Anna Staford
Travelling to Australia
English is the primary language for most Australians. It is used in schools and it is generally the older individuals who are not fluent in English. Hotel workers, retail clerks, and anyone else directly working with the public will be speaking English.
There are however over 200 Australian indigenous languages. Centuries ago there were more, but over time they have been destroyed or endangered. Only in the remote parts of Australia these languages are spoken. You will also encounter Mandarin, Cantonese, Italian and Greek due to the influx of immigrants that settled here. There is no official second language. English is the most common.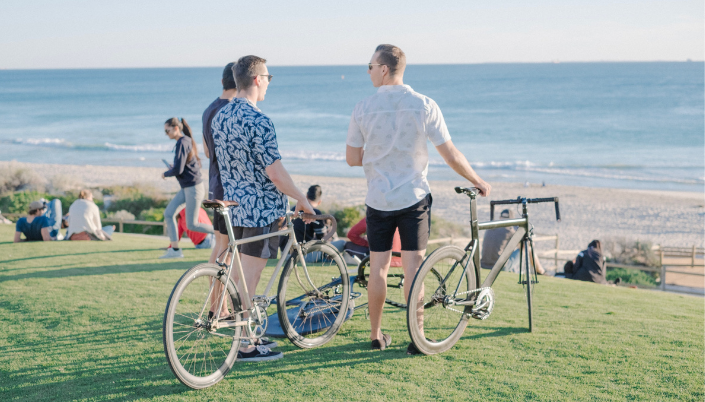 Travelling to such country as Australia requires a decent travel insurance. Call us on +44 (0) 1353 699082 and we will be happy to answer any questions about our travel insurance cover for Australians who are currently living in UK & Ireland or other EU countries.
Read more: Globelink's Most Popular Travel Insurance Questions