Travelling within Australia
05 April 2009 by Anna Staford
Travelling to Australia
Most of the cities offer busses, open trolleys, or trains. Travelling by train is cheap, but the trips are long and there are no trains available in all places like in other countries. If you take a train from Sydney to Melbourne you are looking at a ten-and-a-half hour trip. However the first-class sleeper accommodations on the longer trips are luxurious and you are treated to spectacular scenery. Travelling motorail means you can take your car with you on the train. There is a central free phone number to contact Rail Australia to sort out your travel plans, or talk to your travel agent.
You can of course travel by car, or four-wheel drive. Rental cars are available at airports, and in some of the rural towns and all the cities. If your drivers license is in English and you can prove you are a tourist (and no, hanging a camera around your neck and wearing a Hawaiian shirt won't work). Then you do not have to apply for a special driving permit.
If you have another license besides an English one, you will need to carry a translation. You must have this on you at all times while driving.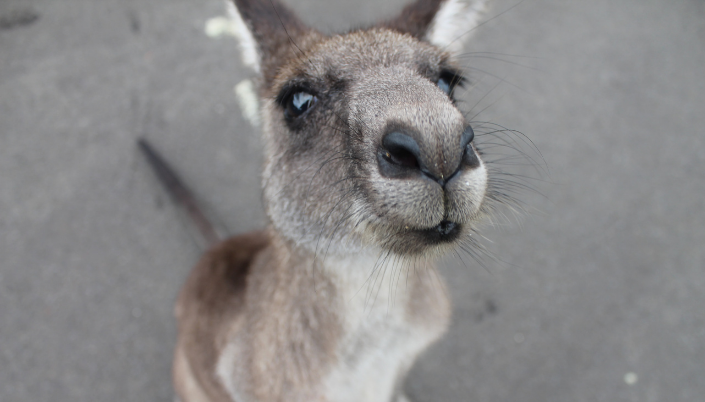 You should also consider the benefits of a comprehensive insurance program. You never know what could happen while in this strange and wondrous land. If you are planning on traveling into the remote areas you should rent a 4WD. They are more expensive, but offer you better protection against the type of terrain you are likely to encounter. Take into account gasoline prices as well. The farther into the remote territories you travel, the more is the likelihood of gas prices rising.
Read more: Globelink's Most Popular Travel Insurance Questions