5 of the Undeniably Best Things to Do in Bulgaria
19 Jan 2017 by Olga Brighton
Travelling to Bulgaria
Once you set foot in Bulgaria, you may never want to leave. With such a selection of activities at your disposal what are the best things to do? Let's take a moment to explore five of the undeniably best possibilities:
Visit the Variety of Black Sea Beaches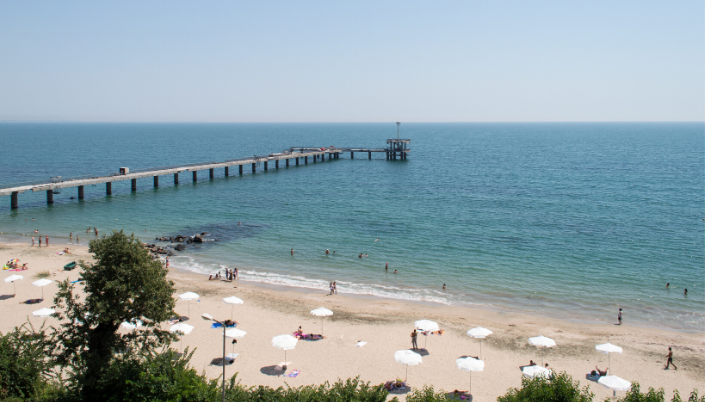 If you love quaint little fishing villages, history and beaches, then you will love the Black Sea coast of Bulgaria. It is the perfect spot for relaxing within easy reach of spa treatments and luxury five-star hotels all along this famous coastline. For a more secluded vacation, check out Varna and Burgas beaches instead of the tourist traps of Golden Sands and Sunny Beach. Bring your camera as these beaches are blessed with some seriously beautiful sunsets, and if you are around on 1st July there is a festival that celebrates the sunrise and all that is beautiful and free in nature. You can camp out, listen to music and welcome the new day.
Go Sight Seeing at Seven Lakes
You will be amazed by the majestic glacial lakes in the Rila Mountains. Unless you are an expert hiker who loves a steep, long climb over mountains, the ski lift will is definitely the best way to access the lakes. Make sure you visit in the summer as the lakes are frozen most of the year, even as late as June. Seven Lakes offer a stunning variety of beauty and charm to delight any visitor. The contrasts between streams and waterfalls, vibrant wildflowers and snow drifts is well worth the visit. Some legends say a female giant crying for her lost love formed the lakes from her tears.
Get Muddy and Float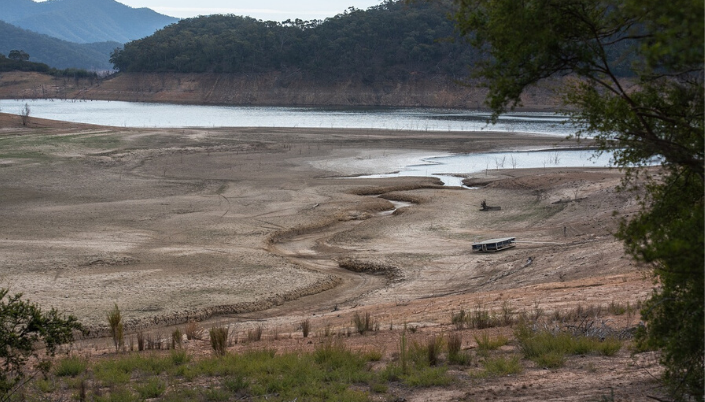 Who doesn't love a good mud bath! And for free! Renowned for skin and joint healing properties, the mud that has naturally formed over millions of years near Atanasovsko Lake may be just what the doctor ordered.
The you can float in the highly saline pool next to the mud baths. Similar to the Red Sea in its floatation properties, you can take a free dip and enjoy a relaxing, effortless float. You can then take a drive to Sunny Beach, half an hour away and spend some quality time in the sun, bronzing your newly-found baby-soft skin (with the option of water sports, horse-back riding, go-karting and other activities to be found for the activity seekers).
Read also: Ecotourism: 6 Places to Enjoy the Nature
Go on a Bulgarian Safari
Yes, Bulgaria has its own version of a safari for the adventurous spirits among us. Travel to Marinka village where you can start your river tour of the woody coastline and visit areas inhabited by rare reptiles and a plethora of other wildlife. As it is a day trip, so remember to bring a picnic, sunscreen, towel and a change of clothes for the breaks between activities as you will have plenty of opportunities to kick back and relax by a privately owned pool to recharge your batteries.
Explore Ancient Settlements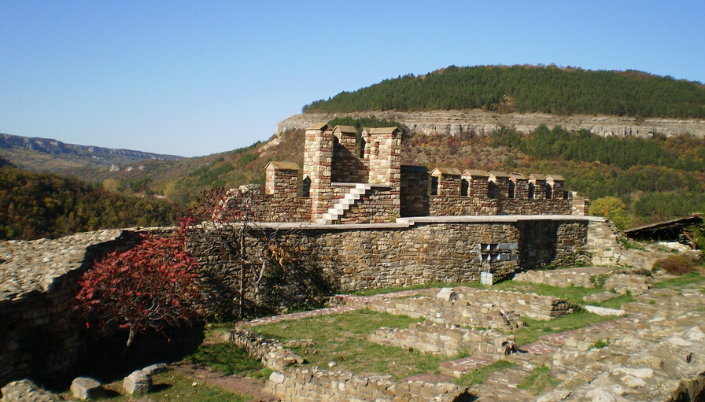 Spend at least one afternoon in Nessebar to really experience the culture and history of Bulgarian architecture. This UNESCO World Heritage town has superb medieval buildings and other sites that date back to over 3,000 years! When you work up an appetite, there are plenty of local restaurants among the city ruins.
Fall in Love with Bulgaria First-Hand
Bulgaria has all the diverse ingredients to create your perfect vacation. Whether you plan to go with friends, as a family or with that special someone, Bulgaria can offer stunning coastline, spa treatments, history and spectacular natural sites at a very reasonable price. You can travel in style for a fraction of the price and find a corner of the world that will steal your heart. Make sure you obtain travel insurance before you go abroad and travel with peace of mind.
Read also: 11 Amazing Things You'll Enjoy in Latvia