5 of the Undeniably Best Things to Do in Bulgaria
19 January 2017 by Anna Staford
Travelling to Bulgaria
Once you set foot in Bulgaria, you may never want to leave. With such a selection of activities at your disposal what are the best things to do? Let's take a moment to explore five of the undeniably best possibilities:
Visit the Variety of Black Sea Beaches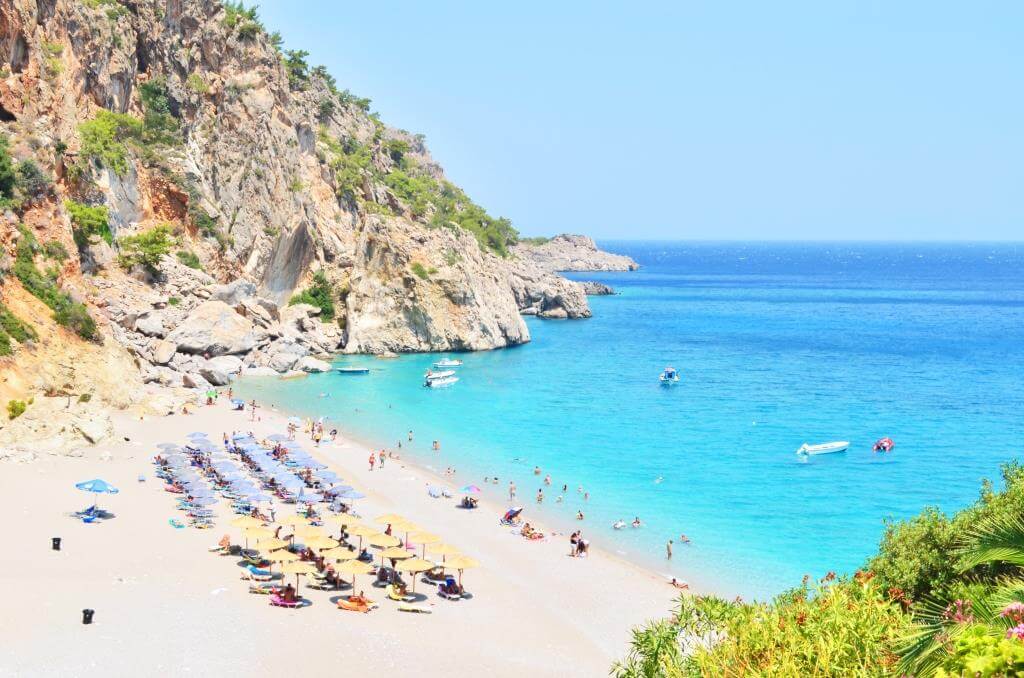 If you love quaint little fishing villages, history and beaches, then you will love the Black Sea coast of Bulgaria. It is the perfect spot for relaxing within easy reach of spa treatments and luxury five-star hotels all along this famous coastline. For a more secluded vacation, check out Varna and Burgas beaches instead of the tourist traps of Golden Sands and Sunny Beach. Bring your camera as these beaches are blessed with some seriously beautiful sunsets, and if you are around on 1st July there is a festival that celebrates the sunrise and all that is beautiful and free in nature. You can camp out, listen to music and welcome the new day.