Local Laws and Customs in China
08 January 2015 by Anna Staford
Travelling to China
Finally finishing up those plans to visit China? There is no doubt that the People's Republic of China is one of the most beautiful places to visit, what with its rich history that spans centuries – even millennia – and all of its natural wonders. However, the local laws and customs in China might befuddle the average foreigner travelling its lands.
It is true that there are some strange laws in China and the implementation of most laws is even more baffling; out-dated laws don't get written off the Constitution, they just get neglected until some power-hungry official revives them for one or two cases. Laws might differ from village to village, city to city, and a foreigner going across the country will need a few good tips to stay out of trouble.
Check your baggage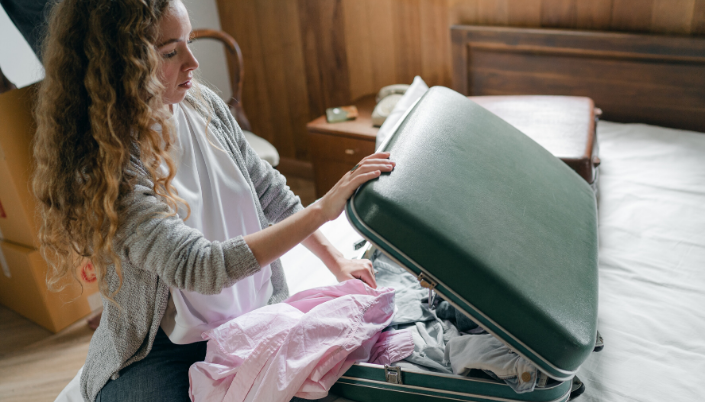 China is pretty strict when it comes to the items you keep with you when arriving and when leaving the country, even in regards to the books and other reading materials you carry. If the message of the book says something even remotely against China and its government, you could be deported. If it is considered inappropriate – such as grizzly murder books or religious material – then they might be confiscated.
China has zero tolerance when it comes to recreational drugs so never have any on you, even if the substance is allowed in your country of origin.
The same goes for antiques. Fake souvenirs are fine to take out of China but if you are carrying a really old antique with you then it is likely to be confiscated, even when you legally bought it. The rule of thumb is: if it is old and historic then it will stay in the country.
Read also: Driving Advice in China
Register your place of residence within 24 hours
This is a local law that you must not fail to follow. Again you might face jail time or deportation if you cannot profusely display why you could not register your place of residence at a Public Security Bureau (PSB) office.
The lucky thing is that you'll only need to register if you happen to spend time at a private residence, such as a friend's house or a relative's house. If you are staying at a hotel it is most likely that the person at the counter will take care of the registration for you.
Always have your passport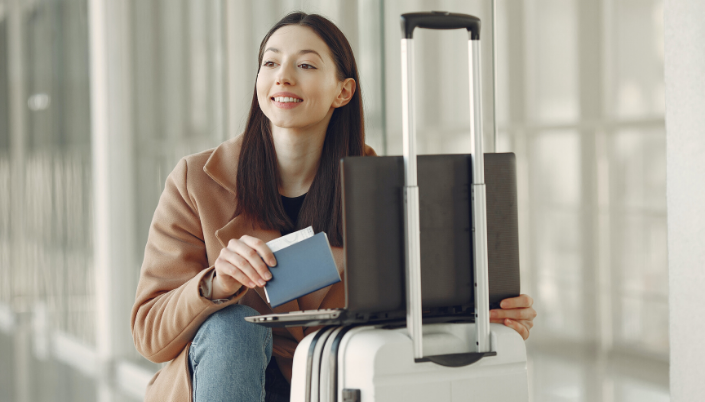 Right from the get-go this might sound like a nuisance. After all, you wouldn't want to ruin your passport while water rafting or to lose it while commuting on a jam-packed bus. If you are worried about keeping your passport safe then keep it locked in the hotel safe but always carry one or two photocopies, including a photocopy of your identification papers.
The repercussions of leaving a passport behind can be harsh. You could be kept at a police station for hours before they let you go. There is even a possibility of getting deported. To play safe, always bring your passport – or at least a photocopy – with you.
The same laws can apply to your visa so never let it expire while still in the country. Renew it before you stumble into trouble.
Read also: Risks of Travelling to Asia with Kids