11 Things You Won't Believe Exist in Colombia
01 Dec 2016 by Olga Brighton
Travelling to Colombia
Your trip to this amazing South American country will not be complete without some really great adventures. We've gathered 11 incredible things and places to visit in Colombia that you may have never heard of but will definitely want to add to your itinerary!
1. The church that hangs over a gorge
Las Lajas Sanctuary, located near the border between Colombia and Ecuador, hangs in a precarious position above a sheer drop down to the gorge below. This beautifully constructed Gothic style church is surrounded by mystery and supposed miracles. Today, sitting 150 feet above the river that runs under it, this church really is a sight to see.
2. An incredible cave with a river in its roof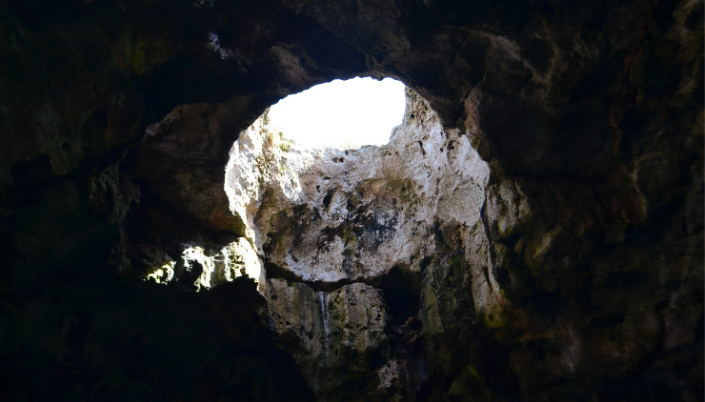 Known as the Cave of Splendor in Jardin, Colombia, this incredible spot is a six hour trek through the jungle, ending with a steep, muddy path. However, after all of this grand adventure comes the best reward. This beautiful site has a river running straight into the open top of the cave, creating a pool of rather chilly water, allowing the jungle to invade. It is a wild and natural site with a great journey there and back to enjoy.
3. The ancient road system built by the Incas
This incredible feat of engineering spans what are now six countries in South America, including Colombia. This historic site is most well-known for the trail that leads to Machu Picchu in Peru, but there are still long stretches of this incredible road that run through the Andes in Colombia. Imagine what it was like to transport goods on llamas and alpacas, or for ancient messengers travelling on foot up and down these trails that rise 6,000 metres in some places!
Pass the quiz: Can You Guess the Country from the Photo?
4. The wondrous salt mines of Nemocón
Heading down under, the town of Nemocón (just one hours' drive north of Bogota) provides an incredible insight into the history of this place and what incredible beauty lies just beneath our feet. With the different pools, stalactites, wells, and even an immaculate crystal, you will be enchanted by this underground world of wonders.
5. The former home of a drug lord turned a theme park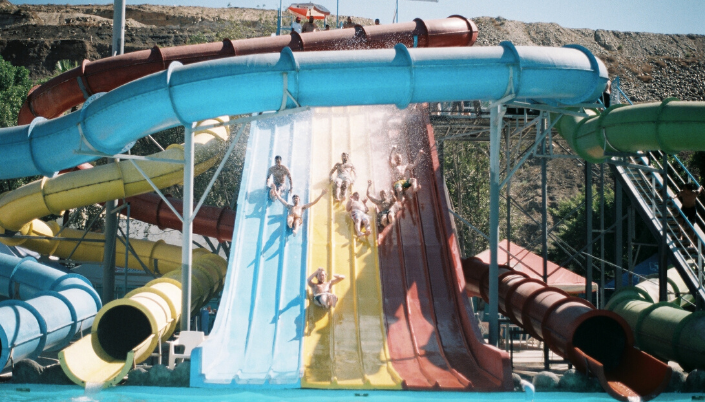 Yes, you really can see where the drug lord Pablo Escobar used to live, and how he spent his money! The house is called Hacienda Nápoles, and following Route 60 it's about 100 miles east of the city of Medellin. This incredible theme park features wild hippopotamuses that Escobar kept as pets, also the plane that he used for his first deals to the United States, and more!
6. A place to swim in an active volcano
In Volcan de Lodo EL Totumo, a 45 minute drive from Cartagena, there is a place where you can actually take a dip in an active volcano. This pool is a mud bath that is geochemically heated by the volcano, and apparently it's composed of minerals that are great for your skin! After you're thoroughly soaked in mud, (very) carefully slip-slide your way down the stairs to a beautiful lagoon.
Read also: 7 Spectacular Places to Visit at Least Once in a Lifetime
7. A city frozen in time
The beautiful town of Santa Cruz de Mompox was declared a UNESCO World Heritage site because of its authentic colonial feel. The architecture of the buildings and homes has preserved the atmosphere and rich history of this once important trading centre.
8. Perky tours in the coffee triangle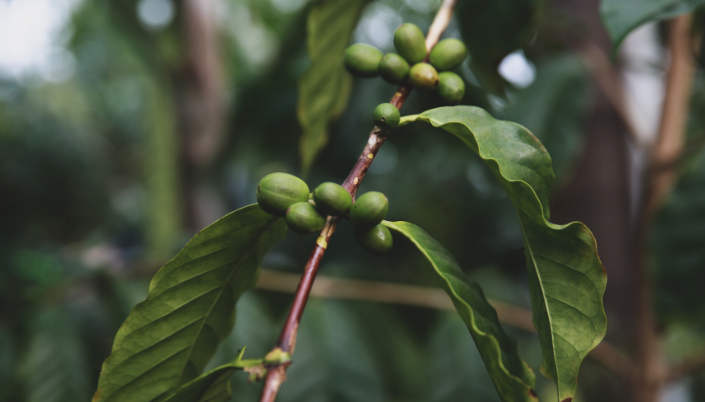 You may need your morning coffee to survive the working day, but have you ever wondered where it came from? Check out the incredibly fertile region known as the Coffee Triangle and see how the best quality coffee is grown and produced (and maybe even get a taste!).
9. A paradisiac river that must been seen to be believed
Caño Cristales is an incredibly beautiful and hardly touched natural sight. The rivers calming flow and beautiful waterfalls create a combination that cannot be forgotten. Underwater plants line the floor of the river, and when the rainy season comes between the months of June and November, this river comes alive with yellow, green, blue and most notably red plants tinting the water and beautifying this scene even more.
10. The desert that rose From the rainforest
The Tatacoa Desert is actually not a desert at all, but is a completely dried out rainforest. This landscape of rocky canyons brushed with red soil seems otherworldly, and is sharply contrasted by the Andes Mountains in the distance. This area is for best stargazing and camping.
11. A town with no cars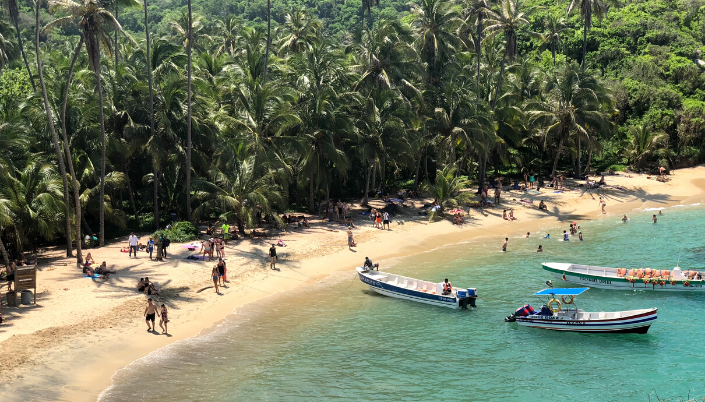 Capurganá is a wonderfully tranquil beach town with no roads leading into it. The only way to get around is by foot, bicycle, or horse. Since this area is so isolated, there are very few tourists, and thus you can have beautiful white sandy beaches practically to yourself!
Colombia is a country with a rich history and beautiful surroundings that you should visit at least once. Enjoy its wonders and preserve its story by visiting these little known but incredible sites.
Include choosing the right travel insurance policy to your trip planning and stay safe while discovering the wonders of Colombia.
Read also: 9 Myths About the Earth That You Should Stop Believing