Holidays and Festivals in Germany
09 October 2014 by Anna Staford
Travelling to Germany
Germany is one of the most visited countries in the world with an average of 30 million tourists visiting it annually. Aside from the numerous sights to see, part of the reason behind the country's thriving tourism industry is the numerous holidays and festivals in Germany.
Oktoberfest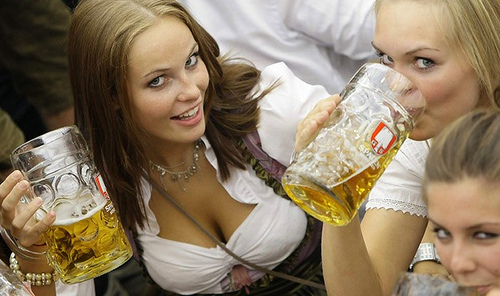 When it comes to festivals, only a few can match against the popularity of the Oktoberfest. In fact, this festival which originated in Munich, Germany is already the largest celebration in the world; more than six million people go to Munich every year to take part in this annual gathering. The schedule of the festival varies, but it is usually held in the last week of September and up to the first two weeks of October.
So what makes Oktoberfest exciting? Aside from the beer, visitors are also treated to traditional German sausages. Of course, merrymaking wouldn't be complete without music and this is delivered by street-side bands.
Berlin Film Festival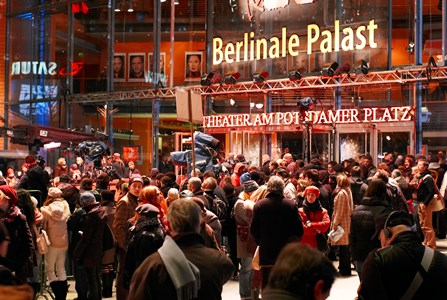 Germany also hosts one of the most prestigious film events in the world. The Berlin Film Festival is equal with the likes of Cannes and Venice Film fests, attracting the best talents in the movie world every February. More than 400 foreign films are screened in the film festival every year, with genres diverse to appeal to all sorts of moviegoers. Aside from the movies there are also parties, special events, and exhibitions that are held throughout the duration of the film festival.
Carnival of Costumes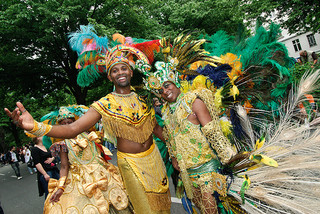 Every year, more than 1.5 million people visit the district of Kreuzberg in Berlin, Germany for this event, packed with drink and exotic foods. There is a large procession with more than 5,000 people taking to the streets. There are also concerts held throughout the festival that cover almost every musical genre known to man.
Bach Fest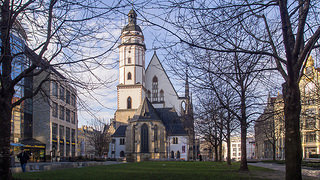 Germany is not only known for its beer bashes. The Germans also host music festivals like this one held in memory of composer, Johann Sebastian Bach. This festival has been going on for more than 100 years, and is held for two weeks in June in Leipzig.
Through the years, the festival has been able to generate interest from the public with its various themes. Of course, the music of Bass takes centre stage during this celebration, and his Mass in B Minor is often performed on the last day of the celebration at the famed St. Thomas Church.
Rose Monday Parade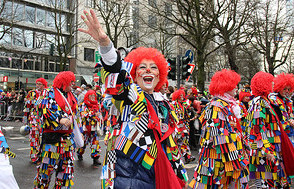 Every spring, the Rose Monday Parade attracts thousands of spectators. Participants in colourful costumes are paraded in floats and there are also participants who throw sweets and confetti to the spectators. In recent years, even spectators also come to the parade garbed in their colourful costumes as well.
So while you're partying and having a great time in Germany, still remember to take care of yourself and your belongings. Make sure you're covered by good travel insurance so nothing can ruin your fun.