Transport in Germany: How to Get Around
18 December 2014 by Anna Staford
Travelling to Germany
Germany public transportation services are one of the best in the world. There is almost no way for a person, local or foreign, to not reach their destination. There are ways to get to every major city in the country, ways to get from town to town, and ways to get to every point in a city without having to own or rent a car.
Taking the bus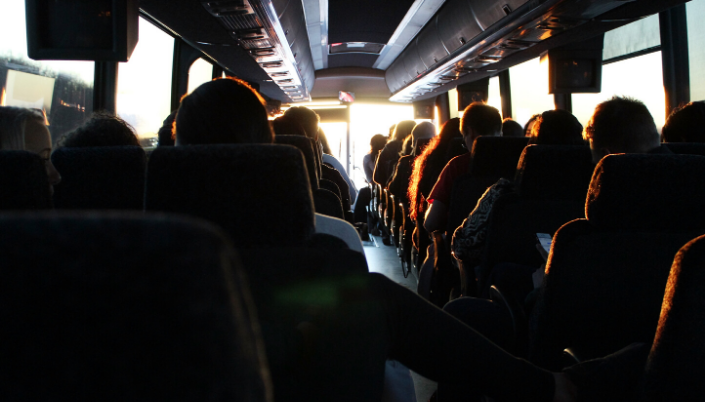 Everywhere you go there will be bus systems at play. Some even have dedicated night services for all the night owls who like to party and tour the country when the lights are out. The only downside to taking the bus is that travel takes longer when compared to taking the train.
Still, the versatility of the bus system in Germany makes it the best option of getting around when you don't have a car. There are just some places where the train is not an option and the bus will be your next best choice.
Luckily, the written instructions for getting around on a bus – and getting a ticket – are multi-lingual, just like it is with the train system. This shatters any language barrier and you'll easily get around without having a translator with you.
Read also: Travel in Style: Spoil Yourself With a Luxury Train Trip
The train system
The train system is generally divided into four different rails: the U-Bahn, S-Bahn, Stadtbahn, and Trambahn. The U-Bahn is perhaps the most frequently used because it is the underground subway that connects major points in a city. It is also easy to navigate through since each station is labelled with a number and the letter U.
The S-Bahn is the suburban railway that weaves through traffic, taking you between the major points of the city and the rural towns nearby. The Trambahn and Stadtbahn are both light rails that mostly operate in the rural areas of Germany.
Driving around Germany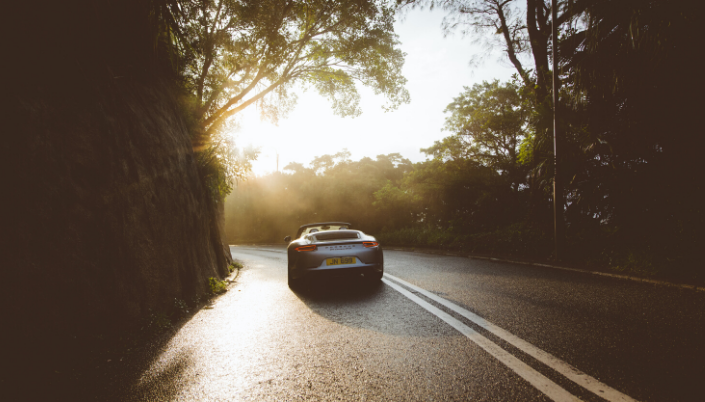 Driving is still a good option, so long as you qualify to rent a car. The rolling hillsides and beautiful landscapes of the countryside are always a good reason to just relax and stay behind the wheel instead of jamming yourself through public transport.
The main highlight here is the German Autobahn or freeway. There are no toll fees on these public roads and the speed limit is practically non-existent, making these a perfect choice for those hoping for a fun ride. Just make sure to have your seatbelts on (as you should in any country!) – getting into an accident without your safety belt on could invalidate your insurance and you'll pay a pretty steep fine.
Renting a car will require three things: you have to at least be twenty-five (25) years old, must have a valid driver's license, and a major credit card. Very few car rentals will accept cash or a visitor/foreigner's check and even fewer will hire out vehicles to driver's 21 to 24 years of age.
Enjoy travelling
Germany's options for getting around have made it a top choice for many backpackers and tourists. There are so many options that you will always have a way to get where you want to go. Train stations utilize multi-lingual directions, bus tickets are pretty old-school – you just pay as you get on or off – and renting a vehicle is quick and simple so long as you qualify for Germany's regulations.
Read also: Holidays and Festivals in Germany