Money Issues When Travelling to Greece
28 August 2014 by Anna Staford
Travelling to Greece
The Greek debt crisis of 2012, triggered by the worldwide economic depression of 2008, has benefitted one sector – tourism from other countries. Greece became a bargain for travellers, everything in the country became much more affordable.
There is little public unrest at the moment so you can expect relative safety within the country and the arrival of tourists on the rise ever since protesters and political activists went back to their normal, daily lives. Advanced bookings seem to indicate that the upsurge in foreign guests will continue for the rest of 2014. This is good for the country since 17% of Greece's gross domestic product comes from tourism.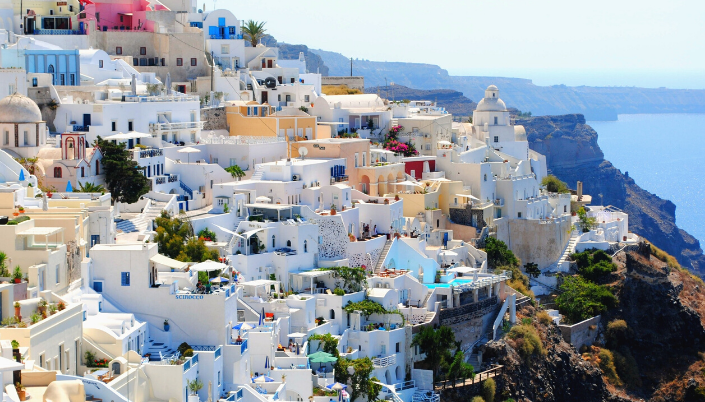 So, if you are planning to visit a sunny paradise this year, Greece is a very attractive candidate. Since most prices are still down, you won't need to tighten the purse-strings too much while you are there.
If you want your money go much further, schedule your trip to this country in the quieter months of May-June, and September-October as you will find the accommodations to be a lot cheaper. Even if you are just staying for a few days, you will get cheaper rates if you go there during these months. If you really need to scrimp on your budget, try travelling by boat. Aside from the lower fares, kids under five will usually be able to board the boat for free.
Read also: Your Money and Travel Insurance
There is no need for you to carry around large amounts of cash here. There are plenty of ATMs in every town especially in all tourist spots. The most popular cards used in this country are MasterCard and Visa/Access. There are also automated foreign exchange machines in major tourist areas where you can change American dollars, Australian dollars and Japanese Yen to Euro.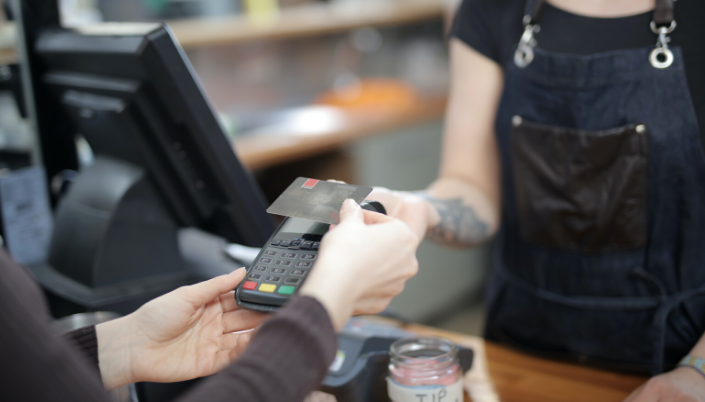 It is best to carry no more cash than what you need, say just for two or three days. You also need to carry small change in your pocket when shopping for trinkets and souvenirs in small shops as these small shopkeepers usually have problems with small change. Sometimes they won't give you any change at all, so be prepared to pay the exact amount for the items that you want to buy.
Since you are in a different country, you need to prepare for any eventuality. The best way to handle money issues travelling to Greece is to buy travel insurance from a reputable company. Travel insurance can cover any emergency expenses that you may be forced to shoulder, like unexpected costs resulting from being involved in accidents or similar situations. By carrying travel insurance, you will no longer worry about unexpected money issues travelling to Greece.
Read also: Top 10 Tourist Attractions in Greece