Niceland: Choose Iceland for Your Winter Vacation
11 November 2016 by Anna Staford
Travelling to Iceland
Dont worry, if you haven't already taken that well earned holiday. It's still not too late to get away. Have you thought about taking a break from the soaring temperatures of a winter sun holiday and trying somewhere cooler instead? Like Iceland winter vacation? Tourism to this otherworldly landscape has steadily grown in recent years and it's easy to understand why. It boasts a unique blend of volcanoes, vast icecaps, lava and glacier caves, crashing waterfalls and majestic fjords, whale watching and spectacular views of the magical Aurora Borealis. Not to mention stylish hotels, hot-springs and fabulously fresh seafood.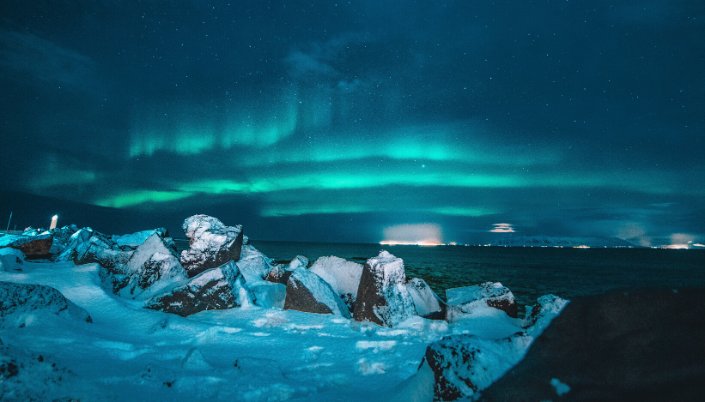 And it's not as cold as you might think – even in December – the average temperatures in Reykjavik range from 4°C to -2°C. Iceland is an uncrowded destination, providing something for all ages, from adventure activities to breathtaking scenery and the unique light that only the Arctic offers.
You can avoid the crowds in this unspoilt landscape where there is plenty of room for everyone – especially between December and February when locals will tell you is the best time to enjoy the country.
Iceland is home to the most spectacular glaciers that cover 10 percent of the island — and winter is the best time to visit as all the water running through the caves freezes to create the breathtaking Crystal Caves, or glacier ice caves. Visit truly remarkable natural wonders like Vatnajokull offering the most spectacular ice blue glacier caves in Europe, or Langjokull in the south west (second largest). Also don't miss the Aurora Borealis, or northern lights. Iceland is a top location to witness this spectacular natural light display in the night sky. If you are lucky, you will see the night sky light up and burn flames of green and yellow hues.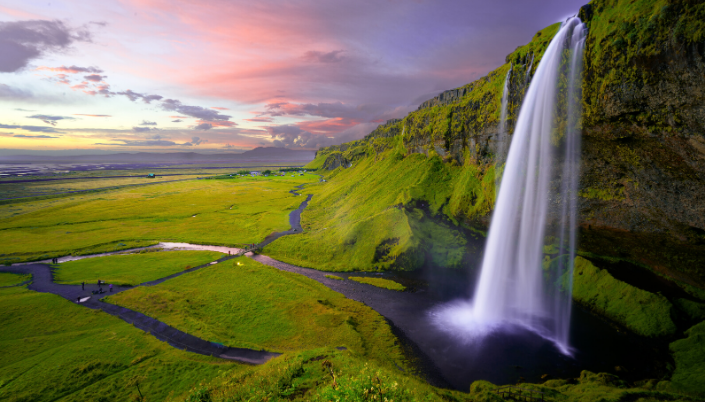 Experience the black sand beach of Vík while everything else is covered a thick blanket of snow. And take in the Hot Springs to shake off the cold in a huge outdoor hot tub! Iceland is full of hot springs and pools to unwind and recover from your glacier and cave treks while enjoying the red hues of a sunset, through the steam coming from the hot spring waters. And perhaps one of the more subtle joys of Iceland is the flawlessly crisp golden light. Perfect for all those pictures you are sure to take. Enjoy every bit of it!
Read also: Ecotourism: 6 Places to Enjoy the Nature