Best Places to Try Street Food in Delhi
21 Jan 2016 by Olga Brighton
Travelling to India
India is known to have one of the best street foods in the world. Besides offering exotic and delicious eats, Indians truly love devouring small plates of snacks they call "chaat". In this country, the best place to get these savoury snacks is in Old Delhi, a town that specialises in different flavours and terrific spices.
However, it may be overwhelming to look for the perfect "chaat" in a place where street food is huge. Fortunately, most experts believe that as a newbie tourist, the right place to start is in the street food capital and that is on Chandni Chowk. To get you started, here is a Delhi street food guide to the top 3 "chaat" places.
Jugal Kishore Ramji Lal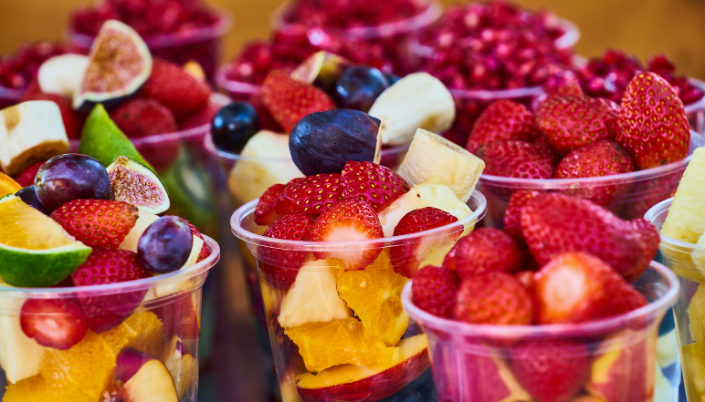 Located at 13 Dajana House, Chawri Bazaar, this eatery adds colour and festivity to your food experience. In fact, anyone can get distracted by the sights and sounds surrounding the place where famous street food in Delhi are often seen.
But once you get to taste the "fruit chaat", the whole hullabaloo will get out of your mind in no time. This deliciously refreshing street food is comparable to fruit salad but with a twist. For only 60 rupees, this sweet snack can feed up to two people. Affordable and nutritious, locals and tourists alike definitely frequent this place just to get a taste of this one-of-a-kind street food.
Read also: Forget Pasta: Try These 6 Italian Foods Instead
Bishan Swaroop
While it may challenging and difficult to look for this place, once you get there and try an Indian samosa, it is definitely worth it. Tucked away in one of the rowdiest places in Chandni Chowk, at number 421 to be exact, this street food mecca can make you feel as if you are eating in old world India.
The menu only has a few items but as the snacks and food are cooked perfectly, people flock to this diner to sample the goodies. Their best seller is the "aloo kulla", a scooped boiled potato filled with chickpeas, spices, and garnished with lemon extract. What more, a meal here only costs 50 rupees and that's already for two people.
Shree Balaji Chaat Bhandar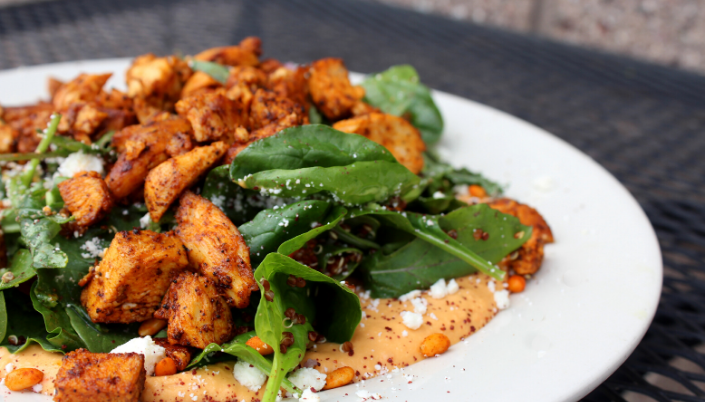 If you want to get only the best and what the locals truly favour, then it is time to look for this famous street food place located at 1462 Chandni Chowk. Besides being popular and a favourite of almost every Indian in the country, their menu boasts of extensive and a wide variety of "chaat".
This place only offers authentic "chaat", enticing the foodies all over the world with their infamous "papri chaat", a plate of hot, crispy fried wafers with a side dish of boiled potatoes, chickpeas, different chilis, tamarind chutney, and yoghurt.
Eating "chaat" in India is not only nourishing and satiating, it can also give tourists a crash course in the country's culture and history. No guide book can educate travellers the way experience and self discovery can. So, pack lightly, wear comfortable shoes, and start exploring this wonderful world of street food with Globelink International!
Read also: Mexican Cuisine for Foodies: 5 Unmissable Eats to Try