Increased Risk Of Travelling to Bali
04 October 2017 by Anna Staford
Travelling to Indonesia
Top ranking tourist destination is Indonesia. Travelling to Bali usually conjures images of magnificent beaches, striking natural beauty, rain forests, rich culture and extraordinary cuisine, however, it has hit the headlines recently because on 22 September 2017, the Indonesian National Disaster Management Authority raised the volcanic alert level for Mount Agung volcano, north east Bali to level 4, the highest level possible. This indicated that an eruption could be imminent. It's just the latest reminder that safety should always be on your agenda wherever you travel, whether it's being alert to security risks, terror threats, or extreme weather and natural events.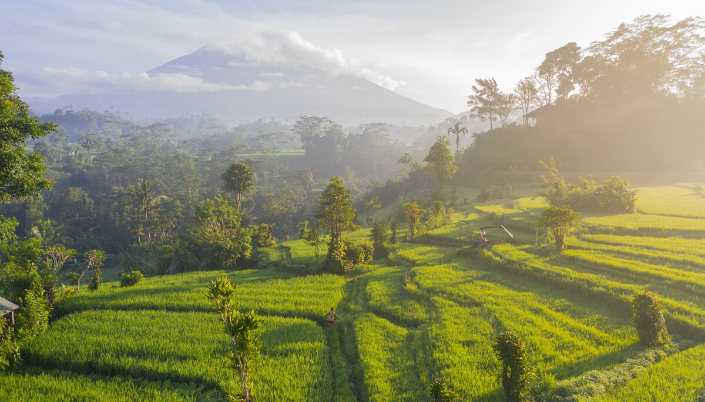 After a month of extreme level 4 Activity, the weekend of 22nd October finally saw a dramatic drop in seismic activity of Bali's highest volcano Mount Agung, but it still remains at risk of eruption.The following graph from the Indonesian Centre for Volcanology and Geological Hazard Mitigation Mount Agung shows this dramatic drop in seismic activity. Volcanic activity has dropped to less than 200 a day, compared to over a 1000 per day the week before.
Seismic activity at Mount Agung has fallen dramatically. Source Graph: Indonesian Centre for Volcanology and Geological Hazard Mitigation
Read also: 10 Travel Scams to Avoid on Beaches all over the World
Around 180,000 people are estimated to have left their homes in Bali and headed for evacuation centres once the local authorities raised the threat to encompass a 7.5 mile perimeter from the crater. The Mount Agung area has experienced thousands of earth tremors in the past 4 weeks and fears of an eruption mounted as nearby Mount Sinabung was seen exploding lava and smoke on Sunday.
Bali sits on the 'Ring of Fire' – the most seismic region in the world with 130 volcanos and the area experiences numerous earthquakes all year round. The last volcano eruption was in 1963, killing over 1,000 people.
The Foreign & Commonwealth Office, FCO website provide an overview of the latest advice on Bali and all other world destinations so check in advance of booking or travel.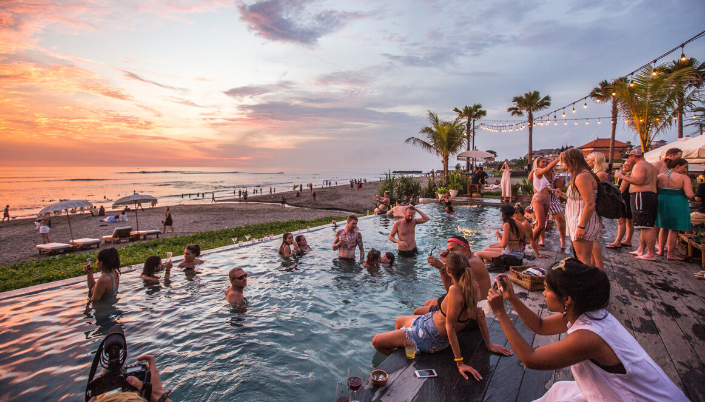 If you were due to travel here, it is essential that you follow FCO advice as it could invalidate any claim on your insurance if you don't. If there is an eruption, volcanic ash clouds could result in major travel disruption with airport closures and flight disruption in the region and it could be exacerbated depending on weather fronts. If you are due to travel near the region, check directly with your airline, travel agent or tour operator to confirm your travel arrangements before travelling to the airport.
If your trip to Bali was planned and booked some time ago, before these latest events and you already have some kind of Comprehensive travel insurance in place, you are likely to have some cover in place for trip disruption or cancelation due to this latest event. Most policies will not however, if you buy now, knowing about this imminently likely disruption, especially as the FCO may advise against all but essential travel to the area if the risk increases.