Hospitals & Healthcare in Italy
16 October 2014 by Anna Staford
Travelling to Italy
Would you believe that some hospitals in Italy disburse their services largely for free? Yes, that is true, and that is what some tourists have repeatedly experienced. They have suffered health conditions that needed medical attention while visiting in Italy, and they were provided medical services without the hospital authorities requiring them to show proof of their medical insurance.
This is a perfect demonstration of the Hippocratic Oath, which every licensed doctor around the world is required to recite before they are authorised to practice their craft. In Italy, some doctors and medical providers are willing to provide medical service to patients even if those patients cannot pay for their services.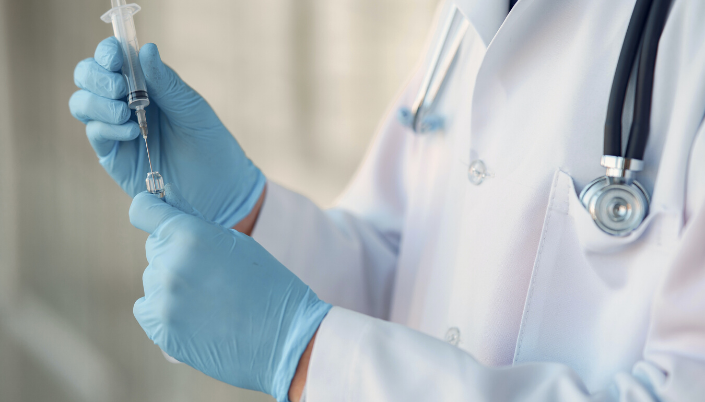 This is one of the things that makes Italy a great place to visit. You will not only enjoy the gorgeous landscapes, eat the most luscious and succulent cuisines, enjoy the company of open and friendly people, but also get the assurance of ready medical attention if you happen to need it.
Read also: Forget Pasta: Try These 6 Italian Foods Instead
Most of the countries in Europe, including Italy, enjoy the benefits of socialised medicine. Since most of these countries follow this practice, you can practically just pop into a hospital, and be provided with healthcare with no fuss, no money changing, and just expect pure medical care and services from professional medical providers.
However, for medical conditions that require more serious medical attention and longer hospital stays, or if you need to be flown back to England to get extensive healthcare, you will need a personal travel insurance policy.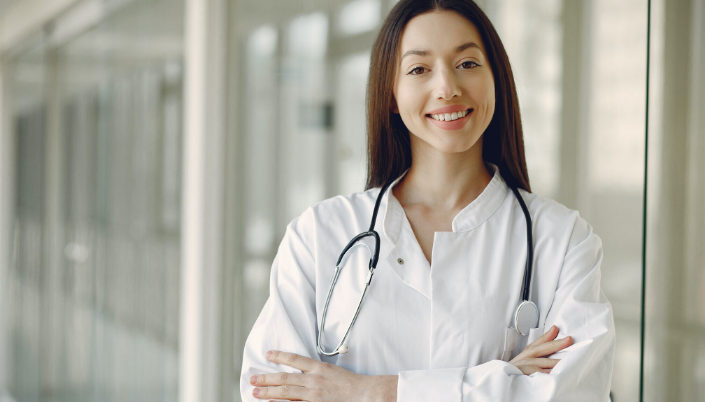 Having such coverage offers many benefits. It is great that Italy practices socialised medicine, but that is mostly for its own citizens. You can enjoy such a privilege as a foreigner, but only for minor medical services. If it happens that your medical condition requires extensive medical care and services, they may not be able to give you the kind of professional medical services they give to their citizens. This is why you also need travel insurance.
Italy is one great destination, not only for its tourist attractions but its healthcare services as well. This country is renowned for a high standard of healthcare; Italian doctors are well-trained and very professional in the conduct of their services.
You can rest assured that you'll look well after if you fall ill whilst in Italy. However it is important to remember that you need decent travel insurance to cover you when you need it most. Do your research, make sure you have a valid EHIC card and don't forget your travel insurance to have a great time.