Vaccination Needed to Travel to Madagascar
14 August 2014 by Anna Staford
Travelling to Madagascar
Planning a holiday in Madagascar? There are lots of reasons to go to Madagascar; from its diverse wildlife to its history to its spectacular landscapes. But before you make travel arrangements for a trip to this little island in the Indian Ocean, be sure that you have the vaccinations you need.
Hepatitis A
All travellers headed to Madagascar are required to get a Hepatitis A vaccine. Immunisation should be given at least 14 days prior to departure, then a booster should be given at least six months after your return to boost long-term immunity.
There are three types of vaccine that are available against Hepatitis A. These are the monovalent vaccine which protects the individual against the said illness, combined hepatitis A and hepatitis B vaccination, and combined hepatitis A and typhoid fever immunisation.
Typhoid Fever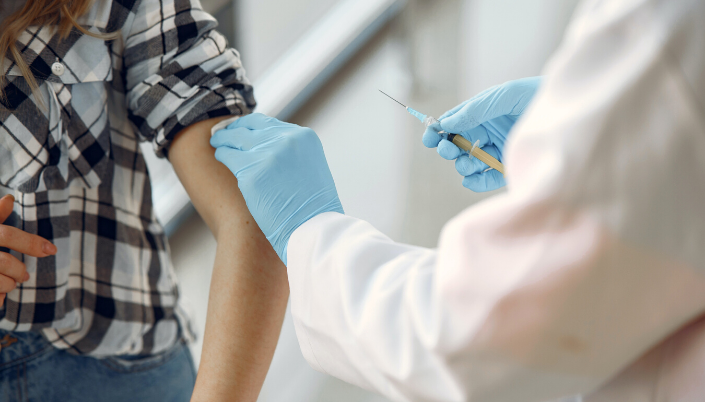 Whilst the vaccination for typhoid is only 70% efficient, you should still get immunised. This vaccination consists of four pills that are to be taken on alternate days. The downside is that there are side effects like abdominal discomfort and hives, although the risks are quite low. Alternatively, you can have the polysaccharide vaccine injected. This vaccination is only done once, but there are also adverse reactions like fever and headache.
Read also: Any Vaccination Needed to Travel to Spain?
Influenza
Influenza is one of the most common ailments in Madagascar. In fact, influenza outbreak is a common occurrence in the country, with the most recent announced in 2002. Ideally, influenza shots should be administered two weeks before you travel to the country. Expect some soreness at the area where you will be injected and there are also risks of low-grade fever and muscle aches. If you are into the first trimester of a pregnancy, you should not be given the influenza vaccine.
Hepatitis B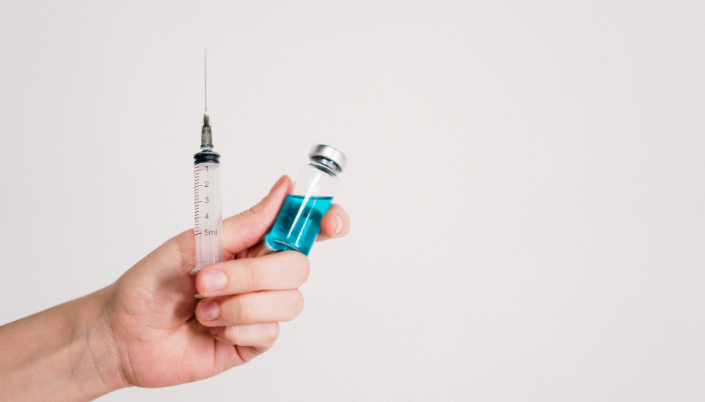 Like hepatitis A, the risk of getting afflicted with hepatitis B is also high in Madagascar. You need three doses of the vaccination to ensure that you'll be fully protected. The first and second dose should have a disparity of a month, while the third dose is administered five months after the second dose.
Rabies
Although there's been no outbreak of rabies reported as of late in Madagascar, you should have an anti-rabies vaccination especially if you'll be spending much of your time outdoors and interacting with animals. In Madagascar, most cases of rabies are associated with stray dogs. Children should especially also get rabies vaccination. Bear in mind that this vaccination does not stop you getting the disease, it just slows it down so you can get to a hospital and be treated.
So before you fly to Madagascar, get yourself and your travel companions immunised against these diseases. You should also have travel insurance coverage for your trip in Madagascar. With travel insurance, you don't have to worry about expensive medical bills should you have an accident or fall ill so you can get on with having a holiday to remember.
Read also: 3 Essential Facts About Vaccinations And Travel Insurance