Travelling to New Zealand
This beautiful island is full of incredible natural beauty and sights that will stay with you for a lifetime! Enjoy our short guide to this beautiful country!
Day 1 Auckland - Coromandel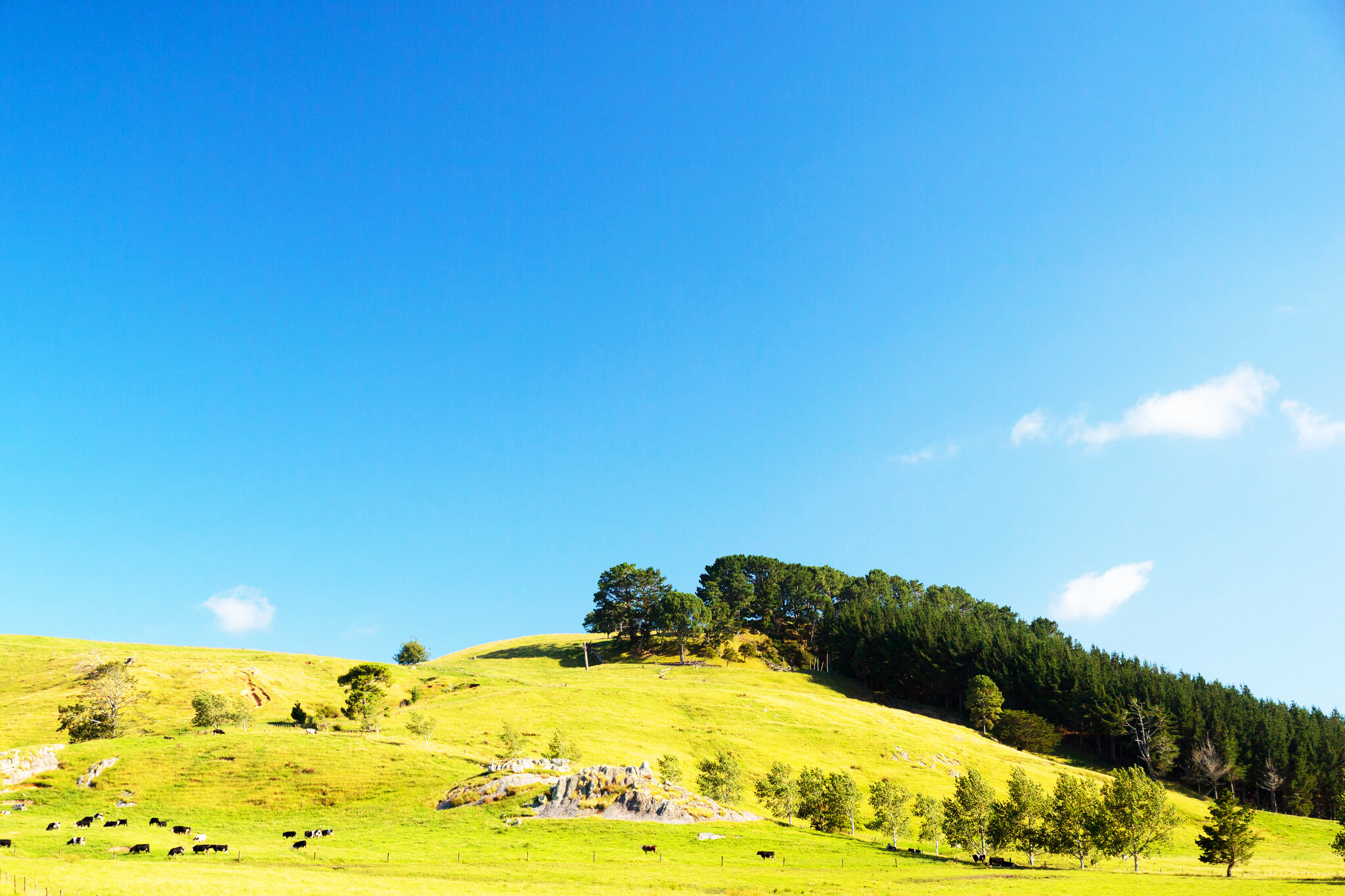 Getting There
Head south on SH1, then change to SH2 (towards Coromandel), until you see SH25, which you follow north. Once you've hit 113 km head towards Thames, and then continue north until you reach Coromandel Town. The entire journey is 2 ½ hours.
What to See
Thames was an old gold mining and logging centre, and has some interesting features of a bygone era. The coast road twists along the edge of a sheer drop and offers amazing views. From SH25, take the turnoff to the 309 Road, where you can hike to Castle Rock (about 40 minutes each way), or take in the beautiful Waiau Falls from the swimming hole below.
Where to Stay
For a quaint and comfortable stay, check out the Harbour View motel or the Coromandel Colonial Cottage Motel.