5 Best Times to Book Flights to Sri Lanka
07 Jul 2016 by Olga Brighton
Travelling to Sri Lanka
Sri Lanka has become a favourite among travellers looking for a tropical paradise. Here, they have some of the best beaches in the world including Negombo, Hikkaduwa and Bentota, where they can swim, sunbathe, surf, snorkel and scuba dive. They can also check out Yala National Park (to see leopards, elephants and other animals), visit beautiful temples (like the Temple of the Tooth in Kandy and the Gangaramaya Temple in Colombo) and enjoy the exciting nightlife available from the numerous clubs and bars.
Because of this it's no surprise that around 2 million tourists travel to Sri Lanka each year. But here's the thing: don't just buy the first plane ticket you see. If you want your trip to be fun and unforgettable, do your research and know about the best time to book flights to Sri Lanka. Here are a few tips to help you get started.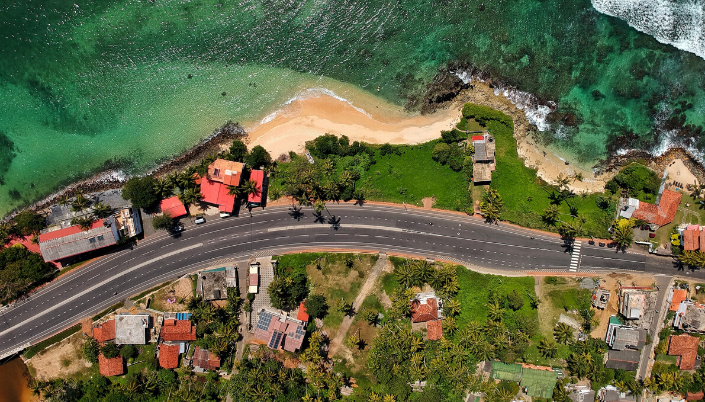 During the Yala Monsoon Season
Sri Lanka is unique in that it comes with two monsoon seasons that affect different parts of the country. One of these is the Yala monsoon, which takes place from May to August and brings rain to the southern and western portions of the country. So, if you're planning to holiday in the northern and eastern parts of Sri Lanka (such as Trincomalee, Jaffna, Passikudah and Arugam Bay), be aware of Yala monsoon areas.
What you need to remember, though, is that Sri Lankan weather isn't really predictable (just like many other countries around world). Even if it's supposed to be dry season in the northern and eastern coasts from May to August, you can still get slight showers or even serious downpours. Similarly, even if the southern and western areas are affected by the Yala monsoon, you can still be pleasantly surprised with sunny blue skies for a day or two.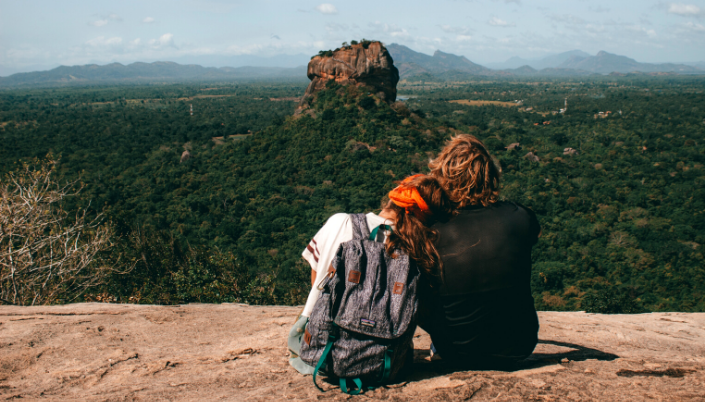 During the Maha Monsoon Season
The other monsoon season in Sri Lanka is the Maha monsoon, which affects the northern and eastern coasts from October to January. During this time, you'll find that the southern and western parts of the country (which include Galle, Colombo and Bentota) are the best places to visit since they're dry and sunny. Of course, just because it's dry season doesn't mean it will stay that way for long stretches of time, so expect to get the odd down pour every now and then – but they do soon clear up.
Read also: 5 Websites that Help to Have a Perfect Flight
From January to April
The weather in Sri Lanka might seem polarised most of the time, but there are actually a few months when all parts of the country seem to reach agreement. This happens from January to April, when all four coasts experience relatively dry weather and bask in glorious sunshine. During this time, you can zip up and down Sri Lanka without having to worry about torrential rains (although they still do happen once in a while).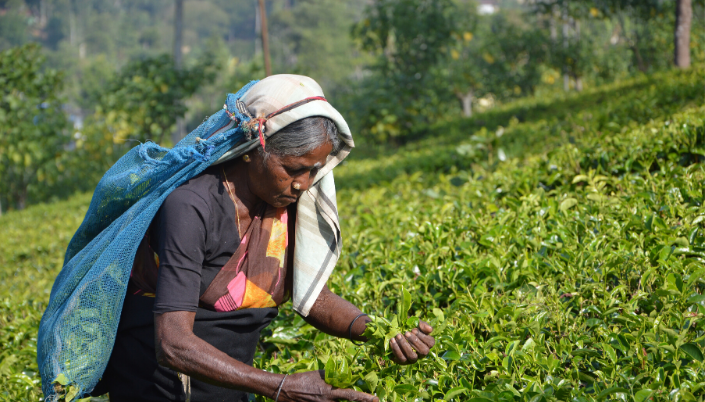 It's important to note that April is one of the busiest months in the country because the Sinhalese celebrate their new year on April 13 or 14. So, during this time, you'll see an influx, not just of tourists but also of Singhalese who live or work abroad and return home for the new year. April is also the hottest and driest month, so if you want to experience Sri Lanka at its warmest, this is the best time to visit. Be warned, though: temperatures can soar beyond 30 degrees Celsius, so bring sunblock lotion, scarves and hats, drink lots of water to prevent dehydration and avoid going out during the hottest parts of the day (between 11:00 A.M. And 3:00 P.M.).
Read also: How to Plan a Trip like a Pro
During Kandy Esala Peraher
Kandy Esala Perahera is a 10-day festival that honours the Sacred Tooth Relic of Lord Buddha. It has been around for hundreds of years and is considered to be one of the grandest festivals in Sri Lanka. During this time, you'll get to see elephants wearing brightly coloured costumes as they join processions as well as performers who showcase traditional dances like whip dances and fire dances. You'll also enjoy the performance of musicians and fire breathers and observe the locals as they go through various rituals, such as kap situweema (planting a jackfruit tree) and diya-kepeema (also known as water cutting). If you want to observe Kandy Esala Peraher in 2016, make sure to visit Sri Lanka in early August.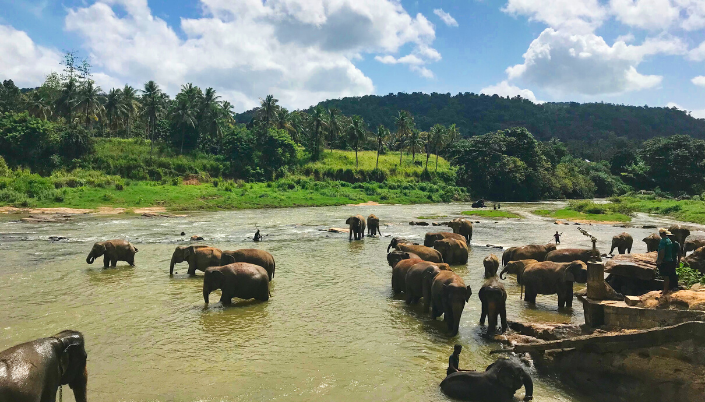 During Shoulder Season (between peak and off peak season)
September to November is considered to be shoulder season in Sri Lanka. During this period, the entire country enjoys mild weather (not too hot and not too rainy) that's conducive to fun and exciting adventures. You'll come across fewer tourists, which can be great if you want to avoid huge crowds and immerse yourself in the local culture but not so great if you don't like the feeling of being the only foreigner in the area.
Planning a fun trip to Sri Lanka requires careful planning. Use the tips above to decide when you'll visit the country, choose the right travel insurance and enjoy your holiday.
Read also: 10 Web Services for Budget Travel