How to Pick the Right Ski Resort for Your Winter Trip to Switzerland
23 November 2017 by Anna Staford
Travelling to Switzerland
Switzerland is well-known for its world class ski resorts. As one of the founding fathers of ski tourism, it has the widest variety of choices for anyone considering a winter trip to Switzerland.
With such great options available, it could be difficult to choose, so here are a few guidelines to help you pick the right ski resort for your next winter trip to Switzerland:
Know your fellow travellers capabilities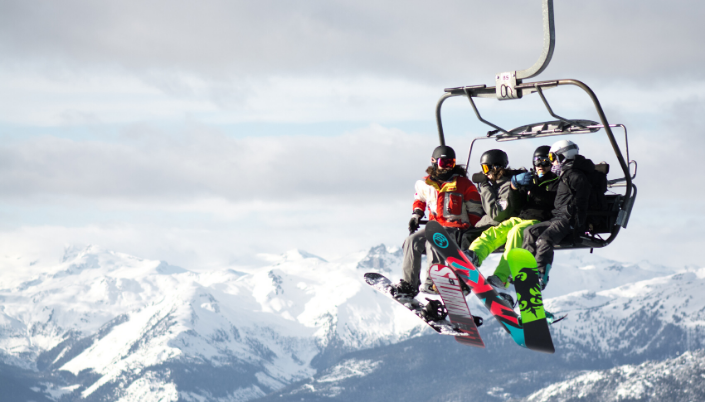 If you are travelling in a group make sure you know their abilities. Don't try and shoehorn everyone into a resort that won't be right for the whole party. Start by knowing the abilities of your fellow travellers and what they like to do. Are they beginners skiing for the first time, or ski veterans looking for virgin powder, or devilishly demanding black runs? Or a family group with different levels of expertise looking for a combination of sports and après-ski? Ideally select somewhere with a good range of nursery slopes, intermediate and adrenaline runs. If necessary, base yourself in a mixed ability resort with easy access to some challenging runs.
Read also: 10 of the Best Family Ski Holiday Ideas
Ski resorts should always put guests' safety first.
The hallmark of a truly great resort is one that it puts guests' safety above all else. If skiing conditions are not safe due inclement weather, they should put warning signs on the slopes to dissuade guests from going there. Remember that even if you have winter sports travel insurance it doesn't provide coverage for accidents cause by you acting against the resort's warning.
If you are travelling with your family, choose a family-friendly resort.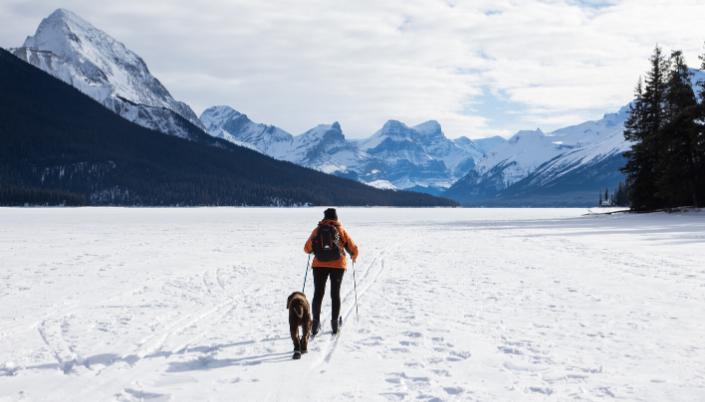 If you have young children, consider a family friendly resort such as Wengen which has baby ski slopes and outdoor ice rinks. Mürren, is another family-friendly resort, featuring a toboggan run for kids and the Piz Gloria revolving restaurant on the Schilthorn.
Any non-skiers in your party?
Choose a location that also caters to non-skiers. Several Swiss resorts also consider the enjoyment of non-skiers. Saas-Fee has a multi-sports centre that offers snowshoe and walking trails and a toboggan run. Engelberg encourages skiers and non-skiers alike to take the cable cars for the superb scenery and Wengen is a car-free zone and is a great place for a stroll.
Consider somewhere with a long ski season
Choosing somewhere with a long season will provide you with better flexibility with dates of travel and you may get a better deal outside of peak travel periods. One of the few resorts in Switzerland that has a longer ski season is St. Moritz. The climate of the Upper Engadine, means that there is a high degree of snow certainty and lots of sunny, dry weather. There is never a dull moment at St. Moritz as it is packed with activity options. Visitors enjoy skating, curling, snow-shoeing, cross-country skiing and even people watching in this top notch resort is a great pastime.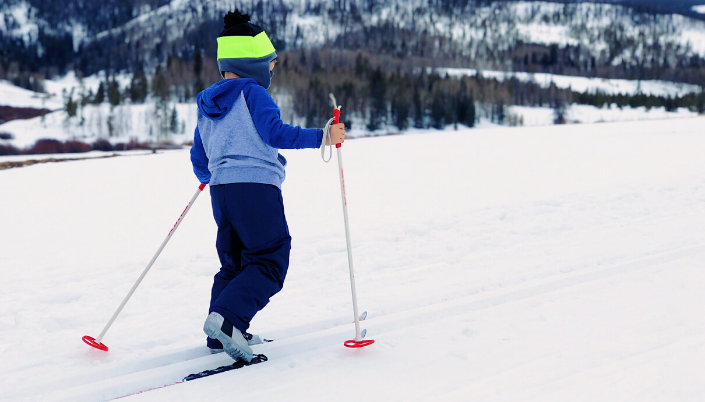 Switzerland isn't the cheapest ski option you will find, but having the greatest number of peaks in Europe and the largest glaciers, Switzerland undoubtedly has an amazing choice of ski resorts. Whatever you choose for your winter trip to Switzerland, the most important thing is for you and your family to be safe and protected during your holiday. Read the latest official travel advice before you book a trip on http://www.gov.uk/foreign-travel-advice. Read the FCO's Winter Sports Guidance 'Know before you hit the slopes'.
Get winter sports travel insurance, to protect yourself against costs and stress in the event of a ski accident, injury, cancellations and baggage loss and enjoy a relaxing stress-free winter holiday in Switzerland.
Read also: 7 Proven Ways to Get Sick While Travelling in Winter