Travelling to the Philippines
The Philippines are a conglomerate of over 7000 gorgeous Pacific islands. If you're looking to plan a trip to the Philippines, how do you know where to start? Are you looking for adventure, or a holiday where your only challenge for the day is deciding which beach to relax on?
Here are some great ways to really get the most out of the Philippines.
1. See the Pristine Waters of Surigao del Sur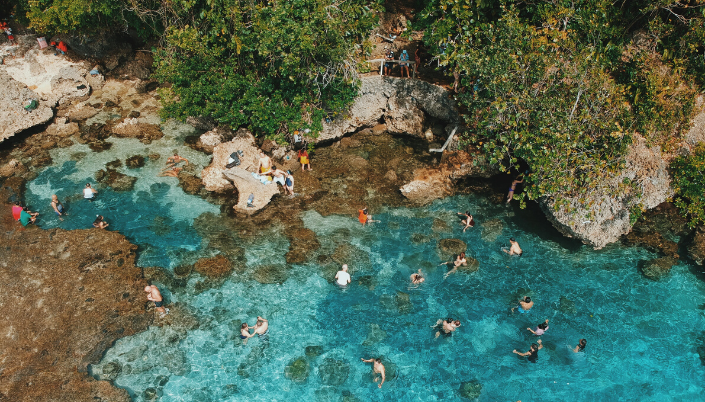 This gorgeous island has many of the beauties that Surigao del Norte and other islands are known for – but with less tourists. Here you can enjoy the same natural wonders without the masses.
Check out the incredible Blue Lagoon and see the stingless jellyfish. The 24 islands and islets that make up Surigao del Sur feature stunning, untouched beaches of pure white sand that will have you feeling like you're in paradise.
In Hinatuan, check out the incredible Enchanted River, where mythical creatures supposedly come out at night. The water dips downward to an incredible depth of 80 feet, making the colors of this pool an incredibly rich blue.
2. Go for an adventure on one of the Philippines' many trails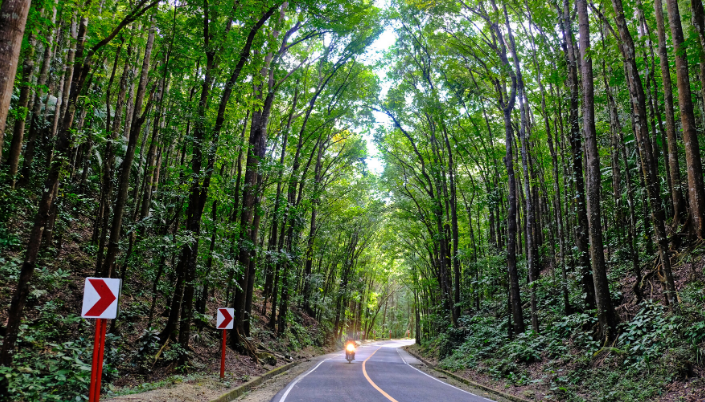 Many people forget that, while the beaches are lovely, the Philippines is also home to some of the best hiking in the world, offering incredible scenic views.
Mt. Apo is the tallest mountain in this range of islands, and can take around 3 days to hike. If offers a variety of landscapes, from forests to swamps, and is rather challenging. But you'll be rewarded with a panoramic vista that cannot be beaten. Palawan offers some great adventures as well, such as Cleopatra's Needle (a hike of about 3-4 days) or Sultan's Peak (3 days).
For an easier hike, check out Taal Volcano, which may not be as challenging but is certainly one of the most picturesque locations to visit. Also, see its beautiful crater lake!
For a wonderfully historic and beautiful trek, go to the UNESCO World Heritage Site of the Batad Rice Terraces in Ifugao. Any avid hiker cannot miss this panoramic scene of manmade beauty.
All of these trails can be visited with a guide, or independently, however, don't forget travel insurance and check that the policy will cover you for independent hiking.
Read also: Top 20 Islands for Couples
3.Dive into the depths of the Pacific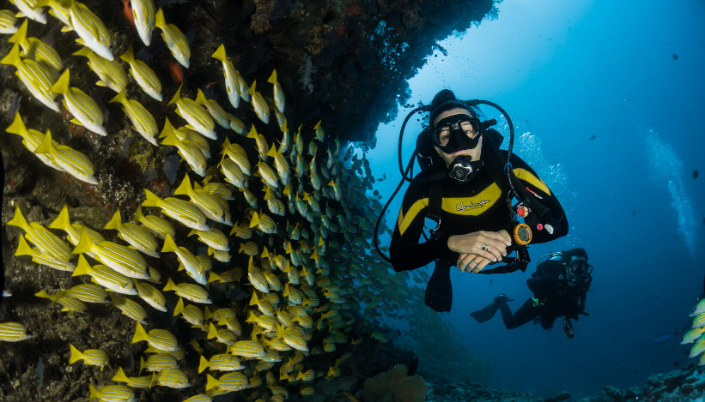 Known for having some of the best diving spots in the world, you will be overwhelmed with choices when looking for unforgettable diving adventures.
Anilao in Batangas is a fantastic spot that features perfect diving conditions throughout the entire year. Enjoy your journey to the depths and watch the incredible life that is teeming below the water.
Palawan offers some really incredible spots to explore, such as the WWII shipwreck that lies preserved on the bottom of the ocean. The Japanese warship has now become the home of a variety of living creatures. Barracuda Lake, also in Palawan, features landscapes that seem almost otherworldly and the legend of an enormous barracuda.
Named a UNESCO World Heritage Site and now a national park, Palawan is also home to the stunning Tubbataha Reef in Sulu Sea. This place is teeming with an incredible amount of diverse life, including over 600 species of fish and many different types of dolphins, whales, and sharks.
4. Get your heart pumping with fun water sports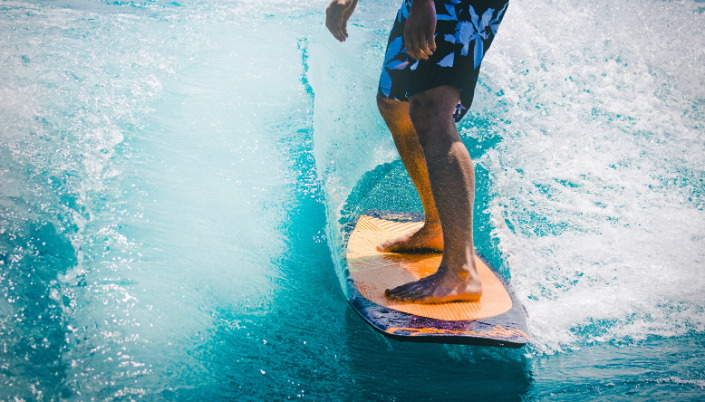 Since the culture here is built around the water, a great way to live up the Philippines is hitting the best of what water sports has to offer! If you like surfing and skim boarding, get yourself to Siargao Island for perfect waves. And if you're truly ready for an adventure, head there during typhoon season for some really crazy waves!
Paraw sailing is also a great way to experience the culture of the Philippines, and also to explore the island from a different vantage point. This historic piece of equipment was originally used for trade and commerce between the islands, but now you can use it to create a beautiful and relaxing day.
Other water adventures that are available all over in the Philippines include white-water rafting, kayaking, flyboarding in Boaracay, windsurfing, and more!
5. Get the most out of the time of year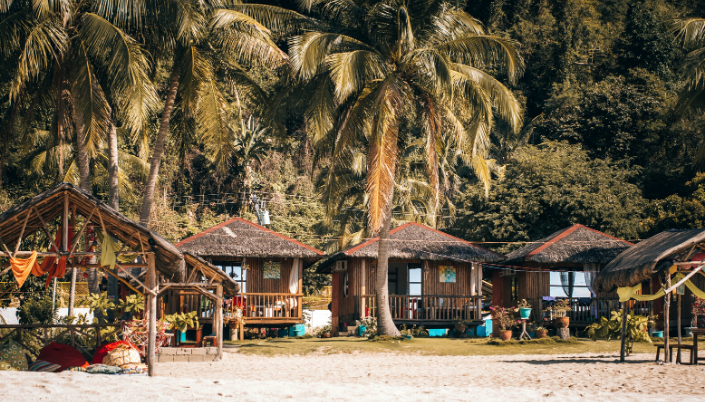 The busiest season is from late December until May, and you'll need to book far in advance if you want to come during that time. However, the weather is normally lovely. If you're willing to take a bit of a risk to avoid the tourists, come in the rainy season of June to September. Although tropical storms are not uncommon, it is possible to find a place that stays dry during this time, and the prices will be cheaper. However, the best time may be from October to December, when the weather is lovely and the tourists still haven't come.
There are so many adventures just waiting for you in the Philippines! Make sure you plan your trip well and obtain single trip travel insurance to have peace of mind whilst abroad. Come and experience the true meaning of adventure in a place that also gives you some of the best relaxation available!
Read also: 10 Amazing Places that aren't Packed with Tourists