Top 10 Local Foods to Try in Croatia
09 July 2015 by Anna Staford
Travelling to Croatia
First-time visitors to Croatia often make the same mistake when relating Croatian cuisine to the other Eastern European ones expecting it to be all about pork and cabbage. In fact, Croatia belongs to the Southern Europe having absorbed the Mediterranean flavours of many countries, Italy in particular. Be ready to taste various dishes that will make you come back to Croatia again. Here are top 10 best local foods to try in Croatia or, in other words, 10 bites to remember.
Brodet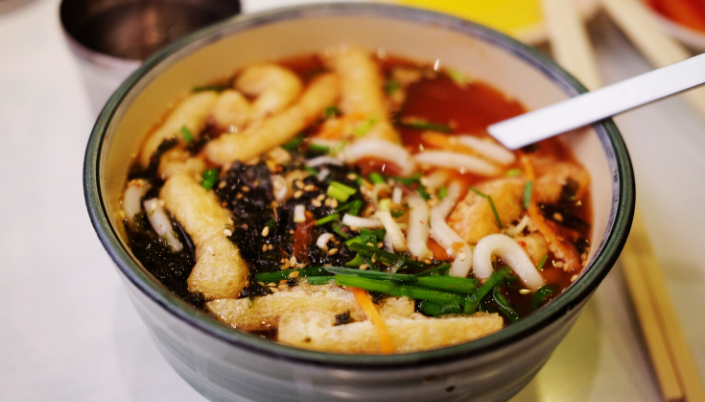 Brodet is a very special Croatian fish soup that gives you a chance to enjoy the flavours of Adriatic seafood. It may be made of white or red fish, plus shrimps and crabs. Usually served with polenta, the soup is light and delicious.
Fuži
Fuži is what truffles admirers always order in Croatia. In fact, truffles are native to Croatian region called Istria, so they are a popular seasoning to many local dishes such as this pasta with a creamy sauce and parmesan cheese.
Fritule
Fritule is a very popular dessert in Croatia, so don't miss it. Sweet fried pastries flavoured with raisins, citrus zest or brandy and dusted with powdered sugar taste very good at breakfast or as a dessert during the day.
Zganci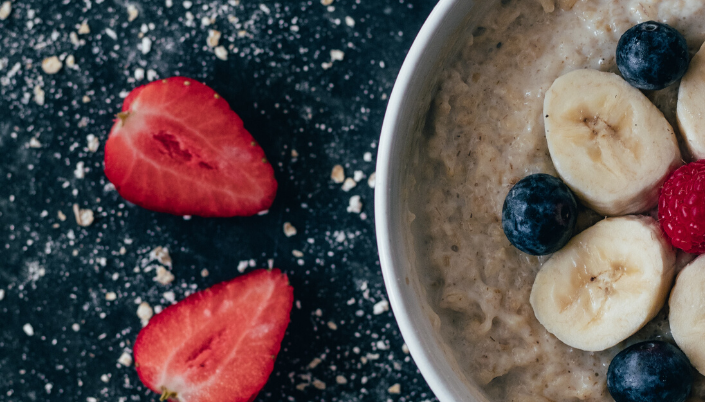 Zganci is a dish made from wheat, buckwheat or maize flour served with yogurt, milk, honey, fruits or even bacon.
Prsut
Prsut resembles Italian prosciutto or Spanish jamon. It is an air-cured ham eaten as an appetizer or a nutritious adding to other main dishes.
Sljivovica
Sljivovica is a drink served as an aperitif in a chilled glass so that to lessen the effect of the high alcohol content. It is a distilled beverage made from Damson plums, so treat it as a plum brandy.
Paski Sir
Paski Sir is the most popular Croatian sort of cheese originating from the island of Pag. It is salty and hard and made from sheep milk. Add it to whatever you want, eat it as a dessert and don't forget to buy some to bring home.
Zelena Menestra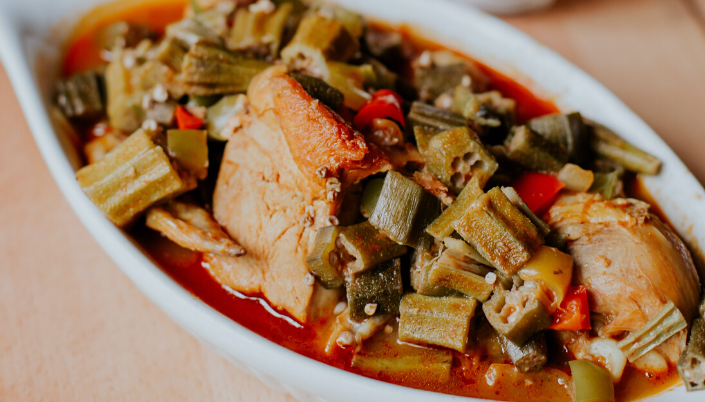 Zelena Menestra is a traditional Dubrovnik green stew known from writings since 15th century. It consists of smoked bacon and ham hock, home-made sausages, cabbage, potato and often other vegetables. As you may have already guessed, it is very nutritious, so note that when ordering.
Cevapcici
Cevapcici is a meat ball made from variety of minced meats. Usually spicy, they are served with different add-ons and sauces such as Ajvar (red relish from chillies, red peppers and aubergine).
Peka
Peka is a dish that you may find both in any Croatian restaurant and in any homes throughout the country. Meet or seafood is placed atop chopped potatoes, seasoned with popular Mediterranean spices and olive oil, covered with a dome lid to trap the heat and allow the dish moisture well while getting ready in the oven.
May your culinary tour to Croatia be as delicious as you can imagine. Get covered with a proper travel insurance policy and eat well to get full of long-lasting pleasant memories of beautiful Croatia.
Read also: 5 Things to Know Before Going to Croatia