5 Facts I Wish I Knew Before Visiting Albania
18 Jun 2015 by Olga Brighton
Travelling to Albania
Albania is a small Balkan country that is often overlooked by travellers when they plan their vacations in Europe. Some travellers admit it is all about the traditions there while others claim Albania to be a modern European state with its own unique history and culture. The best way to know the truth and shape your own opinion about Albania is to visit this beautiful country. Though, a little preparation is always a good idea since it helps you see and understand your travel destination deeper. Here are 5 Albania facts to focus on before visiting this country.
History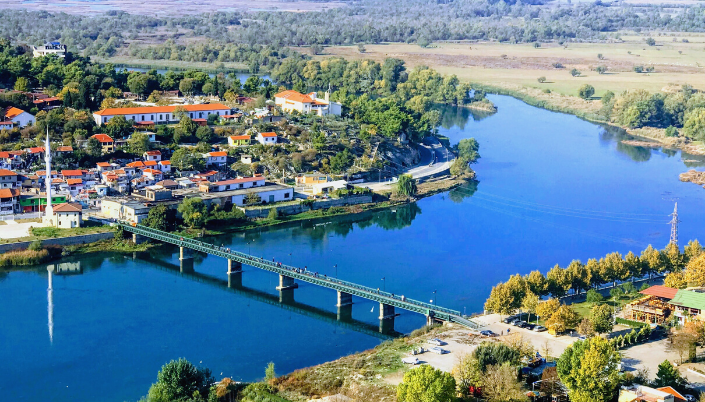 Do some brief reading about Albanian history. It will help you understand many things you'll see and hear. For example, knowing that the country was isolated from the rest of the world in the last century due to the communist leadership will make it clear for you why so many buildings look identical and why many people are very conservative. And make sure to know the meaning of 'Great Albania' notion for you may hear it a couple of times during your visit.
Read also: What is Travel Money Card?
Transport
Find out the transport specialties. Plan a couple of back up itineraries because once you're in Albania you realise that the trains are very rare thing to see, the busses often deviate from the schedule or do not run at all depending on a season and the number of people willing to use them. Beware of this fact when using public transport for getting to the airport. If the only bus going there isn't full it won't leave at all. Don't be shocked; just remember that every country has its own peculiarities.
Language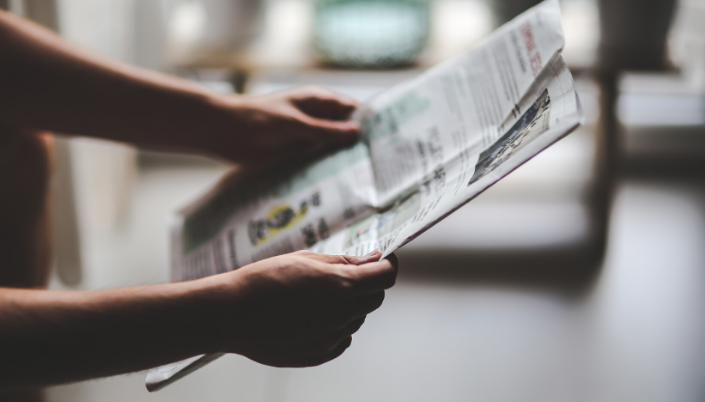 Albanian language may seem something completely out of your understanding. Knowing that this is an Indo-European language you may cling to the 'European' part and hope to make out some words people say. Don't make that mistake and learn basic phrases before you go because Albanian sounds really unique and unlike other European languages. Oh, and be prepared that they nod when meaning no and shake their heads meaning yes.
Safety and Money
Before travelling to Albania, you should know that this country is often listed as potentially dangerous destination. See the list of most and least dangerous countries of Europe to see which destination may require an extra caution. Don't leave without checking FCO's advice before travelling and keep in mind that travellers, especially female are strongly advised against travelling alone, as there is a human trafficking present in the country.
Be ready that when some Albanians say 100 lek (Albanian currency) they mean 10. This is not a fraud; it's just the changes in money value some people still haven't got used to. They often correct themselves even before your face expresses surprise but still you may clarify the price if you feel it's not correct.
Capital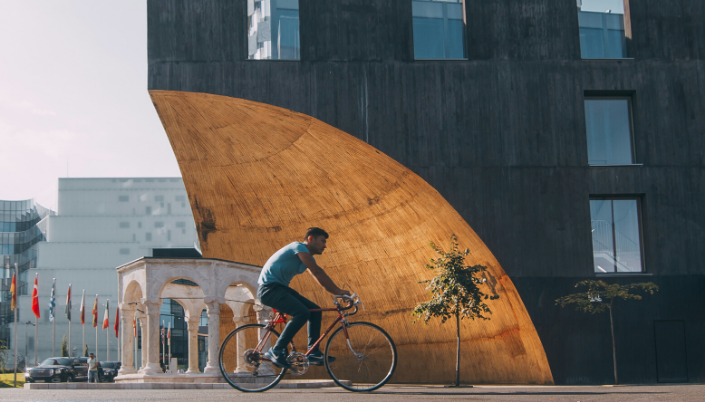 Spare a couple of days for Tirana. You'll be surprised how colourful and bright the Albanian capital is. It could have looked grey and faceless as many other post-soviet cities but in 2000 former painter Edi Rama became the mayor and during the next 11 years the considerable part of capital budget was directed to the city appearance improvement. Many buildings were painted all colours of the rainbow, parks were redecorated using new bright designs and the capital got its very unique and charming look.
Getting to know another country is always very exciting especially if its culture differs significantly forms your own one. Get to know tiny beautiful Albania and enrich your outlook. Get a suitable travel insurance for Albania before setting off on your trip though, so you could enjoy your time with a complete peace of mind.
Read also: 6 Things I Wish I Knew Before Travelling to France