7 Best Things to Do in Georgia
10 December 2015 by Anna Staford
Travelling to Georgia
Georgia is a beautiful and interesting country where you can experience lots of different activities and emotions. If you're planning a trip to Georgia, have a look at 7 ideas we've picked for you to try.
1. Riding ferris wheels
You'll find many of them across the country and your best bet is to try and ride them all. The one in Borjomi takes you up and shows absolutely incredible mountains and forests around, while another one in Batumi shows the cityscape, the Black sea and again, the mountains.
2. Cycling along Batumi Seafront Boulevard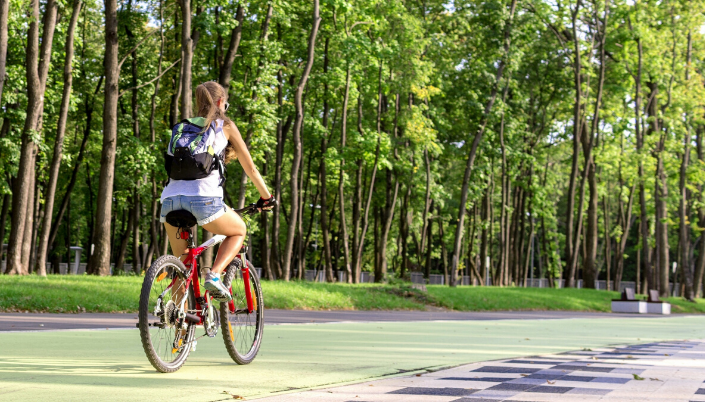 This scenic boulevard along the Black Sea is 10 km long and every part of it is beautiful itself. Rent a bicycle and ride on a wide cycling road being surrounded by palm trees, parks, modern art installations and the views of the luxurious hotels, entertainment centres and the sea. A unique experience indeed.
3. Being invited to Georgian tableful
You must have already heard a word or two about the legendary Georgian hospitality. You'll know it is true once you are there. Staying in a guesthouse almost always means being invited for a dinner or at least being treated with home-made cheese, wine, bread and sauce. Consider yourself lucky if you're invited to share a dinner with the whole Georgian family or a group of friends and neighbours. This is a unique chance to understand the culture of toasting before drinking which is a very special prayer said over the drink to fill it with the power and meaning of the words spoken.
4. Swimming in the Black Sea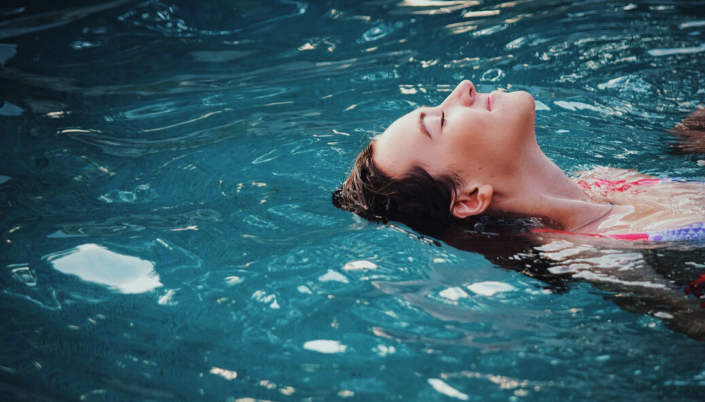 Well, all is clear with this item. Once you visit Georgia in summer, you won't be able to avoid swimming in the sea because it is truly hot there. The water is warm and clear most of the time from May till October.
5. Trying local food and frinks
For many, this is often the first and foremost purpose of arriving to Georgia. There are dozens of nourishing khachapuri variations depending on a region, juicy and spicy khinkali, flavoured kebab, famous tkemali sauce and fine wines that are brought back as souvenirs. You are going to fall in love with at least one national Georgian dish or drink.
6. Riding Tbilisi cableway
Riding over the Georgian capital is an unforgettable experience you simple cannot miss. Old magnificent buildings gracefully stand next to modern ones creating a unique mesmerising view. Try it both during the day at late in the evening to see two different views of Tbilisi.
7. Going for a walk in Svaneti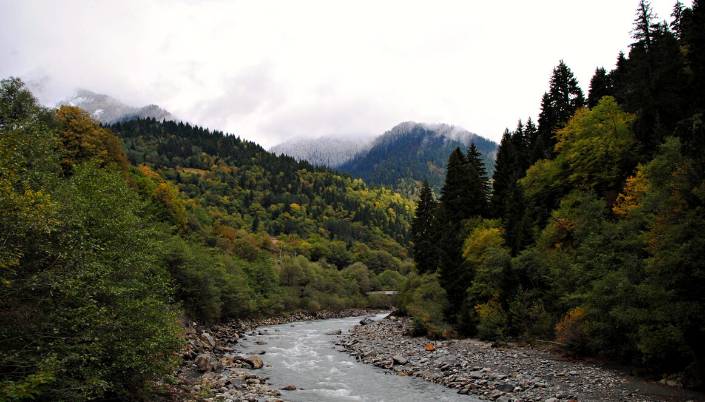 Mountains get higher and more spectacular as you drive north. The views are indescribably beautiful, the air is fresh and clear, the berries growing here and there are sweet and tasty, and your mood as you walk is superb. Don't be surprised to walk 8 or 10 km without even noticing it.
Get ready for new impressions, take out your travel insurance and go explore Georgia.
Read also: 5 Places in Georgia for First-Time Visitors