Australia General Information
08 April 2009 by Anna Staford
Travelling to Australia
Geography
Australia is the word's smallest continent, but it is the sixth largest country. The main population lies near the coast to the east and the south of the Great Dividing Range. These plateaus were formed over 80 million years ago, when a geological upset occurred pushing these rocks out of the earth towards the sky.
Inland and west lay the large expanse of dry, desert land known as the Outback. Although unbearably hot during the day, it can get bitter cold at night. Years can go by before the Outback sees one drop of rain, and living there is a hardship that only a few care to endure.
The Australian land is a study of contrast. From desert sands to tropical rainforests, to lush grasslands, and even glacial mountains, the land is as diverse as the people who choose to live there.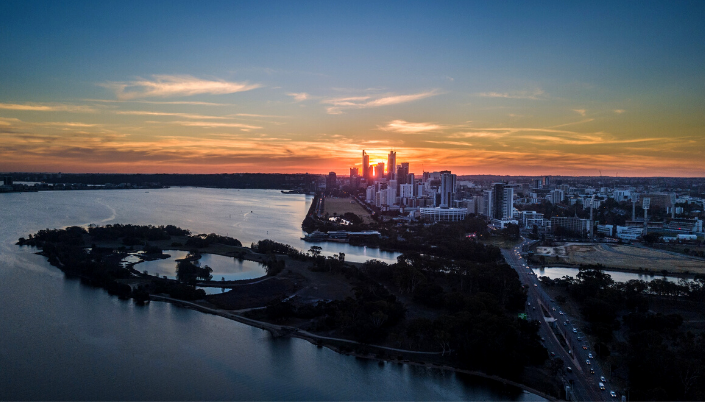 Climate
The climate is as varied as the land is vast. For the most part the climate is arid. The Outback is hot and arid; the Southern half of Australia has warm summers and mild winters. To the north, you don' have four seasons you only have two; a dry season and a wet one. The wet season brings with it monsoon rains and even occasional tropical cyclones.
Time Zones
Australia has three time zones:Eastern Standard Time (EST)Western Standard Time (WST)Central Standard Time (CST)
Eastern Australia is two hours ahead of Western Australia. Central Australia is one-and-a-half hours ahead. Daylight Savings Time is observed from October to March and only in New South Wales, ACT, South Australia and Victoria.
Read also: Travel Insurance for Aussies, Kiwis & Saffas