Moving to Australia: an Ultimate Guide
09 June 2016 by Anna Staford
Travelling to Australia
The smallest continent on Earth is also the 6th biggest country. Australia is only next in size to countries like Russia, Canada, China, United States of America and Brazil. It may be big inland but it only has about 20 million inhabitants. The country is divided into 6 states and 2 territorial boundaries.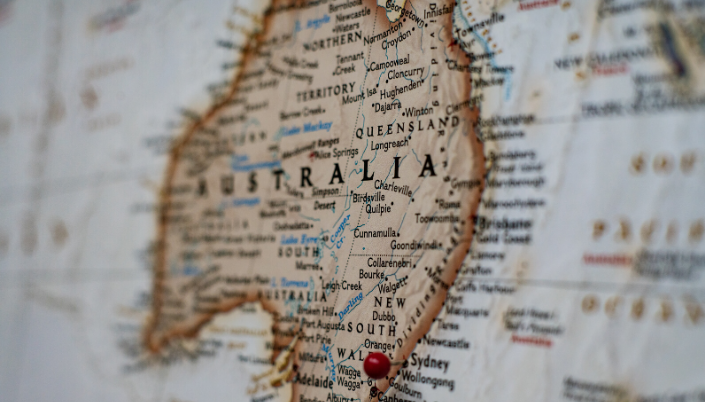 Exciting Facts about the Country
An interesting fact about Australia is that the population of humans is just a little over 20 million but the kangaroo population is over 40 million and when it comes to sheep, there are even more! In fact there are 100 million more sheep than kangaroos!
Then there is the 'Dingo Fence'. And what makes this fence so special? Well, it is the longest fence in the world. Dingo Fence measures 5,531 kilometers and remarkably does not have any gaps in it. The height though is not that tall at 1.8 meters. It is located in the central part of Queensland. Western Australia is the location of the longest straight lined road at 148 kilometers.
Read also: 7 Activities in Australia to Check off Your Bucket List
Australia as an expat destination
Cost of living
In general, expats usually find the cost of living in Australia to be high especially if they compare that to the expenditures in their original countries. The truth is that the cost of living in Australia is still rising. This is because the AUS dollar is gaining strength. All the major cities in Australia, namely Canberra, Sydney, Melbourne, Perth, Adelaide, and Brisbane have experienced a rise in cost of living index. Expats also face the possibility of paying higher tax rates than natives but are paid less compared to other countries. When it comes to the power of the Australian dollar, the country's residents have the same buying power like people in Tokyo but it is comparatively higher than for those who live in Great Britain and Singapore. If you want to live as an expat in any of these cities, search for the cost of living status in your particular destination on the internet. Most of the information includes prices of goods and services, as well as other expats stories and advice. Learn more about Globelink Expat Travel Insurance policy.
Climate
One thing you should need to know is that the climate conditions here are the reverse of the northern Hemisphere. June, July and August are the Coldest Months while December, January and February are the hottest. Autumn starts in March and ends in May. Spring is from September until November. The state of Queensland and the Northern territory are both located closer to the equator and have generally warmer climate than the rest of the country. The humidity in these areas is comparatively higher as well. The rest of the country experiences winter, spring, summer and autumn with Tasmania having the coldest climate conditions since it is closer to Antarctica.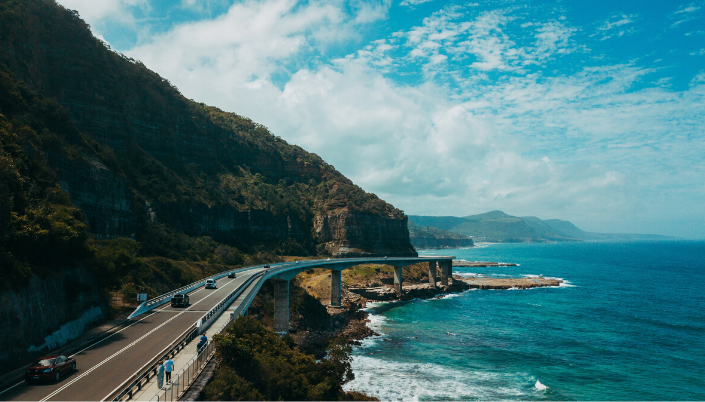 How to find a job
While looking for a job in Australia as an expat, you might have to enlist the help of career advisers. These are the people who know exactly how to help you with the things that you will need to do and what to expect. One of the things that they will let you know about is whether your set skills will be able to help you get a job. There are a lot of careers advisers that you can choose from and they usually proliferate in the major cities of the country.
What other expats say
Why did you move to Australia?
Michael Minns:My wife and I had moved back to our childhood town from London when we had kids. It made sense then but my youngest child was four years old and we were getting itchy feet to move on again. Having three young children meant we didn't feel we could just travel speculatively so I was looking for opportunities. Australia wasn't originally top of the list, but then I saw an article in The Register one grey and rainy day in Salford in the spring of 2012. My current employers were running a recruitment drive in Europe to bring developers to Sydney.
What's more expensive in Australia?
Craig Waters:Australia has become considerably more expensive in the last five to 10 years. It's weird as I actually think the UK is cheaper now. Ironically coffee is both better and cheaper in Australia, but staple goods like bread/milk etc are considerably cheaper in the UK (I won't mention my grocery bill here as for a family of four it's outrageous).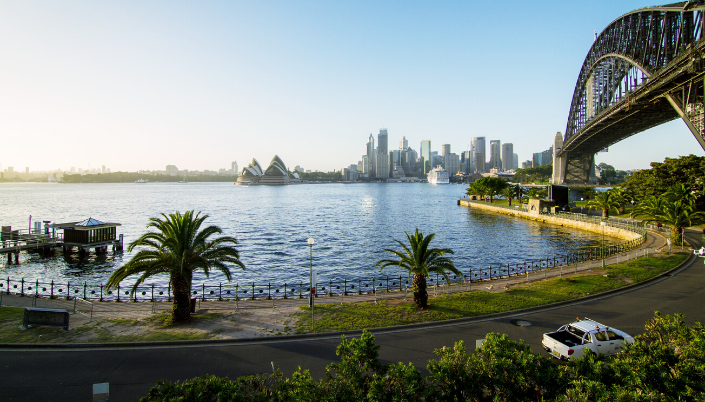 How do workplaces differ between Australia and the UK?
Eric Worrall: The workplace culture in Australia is very similar to the UK - though to be fair I haven't worked in a normal office in Australia for a long time. There are some differences, for example, having a pint or two over lunch with colleagues is a lot more common in the UK than Australia - a lot of offices in Australia are totally dry. There's also an initial reluctance to value your UK experience on the same terms as it would be valued if you were applying for a job in the UK - though this hesitation quickly disappears once you build up a track record in Australia. If you don't have a lot of experience with interviews, say through working as a contractor for at least a few years, then it is well worth setting up a job before you arrive.
Top tip for others contemplating the move?
Craig Waters: Don't jump in and move straight here with a job opportunity, come as a tourist and see the country first, then hang out with the locals (they like that) and get a taste for what it's like being here... Kind of like try before you buy!
Read tips and stories from expat Brits.
All in all, the good thing about Australia is that the opportunities are as wide as the country. It may be hard to adjust to life on the other side of the world but once you're settled you'll find the expat life is everything it's cracked up to be.
Find out more about Globelink Travel Insurance policies or call
+44 (0)1353 699082 to talk to Globelink Travel Insurance Customer Service Team.