5 Things You Can Only Do in Singapore
24 Jul 2018 by Olga Brighton
Travelling to Singapore
After what may seem like a lifetime searching for the right holiday destination and travel insurance, are you now ready to simply sit back and wait 'til your holiday begins? Or are you still reaching for the right spot for your next adventure? If you feel like somewhere different, then try Singapore. This beautiful gem should be seen by everybody at least once in their lifetime. To help convince you, here's a look at 5 things you can only do in Singapore.
Get a unique perspective of Singapore on the flyer
If you don't mind heights, then a trip up the Singapore Flyer is a must during your trip to Singapore. The Singapore Flyer is the largest observation wheel in the world and it stands at just over 165 metres tall. This makes it around 30 metres taller than the London Eye! Once you reach the top, its hard not to gasp at the view of Singapore beneath you. You can literally see for miles upon miles. Best of all is that the view at night, when the city is illuminated, is completely different to the view during the day, so you can squeeze in two trips if you have the time.
Explore Singapore Botanical Gardens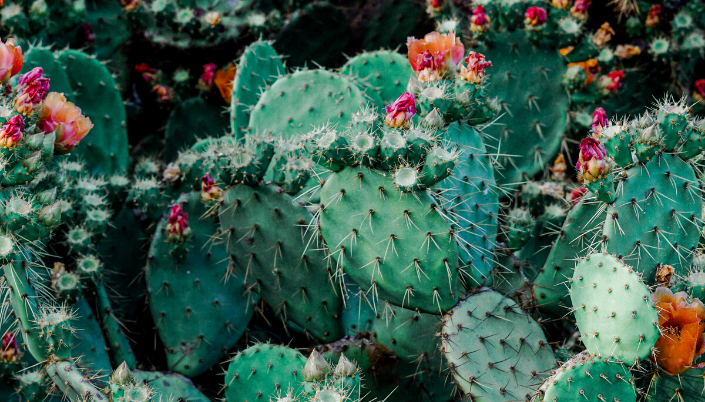 Singapore is a place of natural beauty, and Singapore's Botanical Gardens is the best proof there is. Open from 5am through to midnight, these botanical gardens have to be seen first-hand to be truly appreciated. With lush green foliage, the brightest vibrant flowers and trees all around you, you'll feel as if you've been transported to the 2009 block-buster movie Avatar. Complete with yoga practitioners taking an early morning stretch and Tai-Chi instructors holding classes, you couldn't ask for a more tranquil, beautiful, and peaceful environment.
Whether you want to go exploring through swathes of woodland and forest, or simply relax in the warm sunshine, reading a book, with the sound of birds singing, the Botanical Gardens of Singapore are the perfect stop during your Singapore break.
Read also: Ecotourism: 6 Places to Enjoy the Nature
Head down Clarke Quay at dusk
If your day sight-seeing has given you an appetite for food and retail therapy, then a walk down Clarke Quay at dusk is exactly what you need. This stunning development situated along the riverside is modern, trendy, vibrant, and luxurious. Its home to a series of beautiful restaurants, cocktail bars, cafes, nightclubs, and boutiques, all offering a wide range of products. Whether you fancy a candlelit alfresco meal by the river's edge with a glass of fine wine, or dancing the night away in one of the Quay's nightclubs, Clarke Quay is the place to head for.
See the animals of Singapore Zoo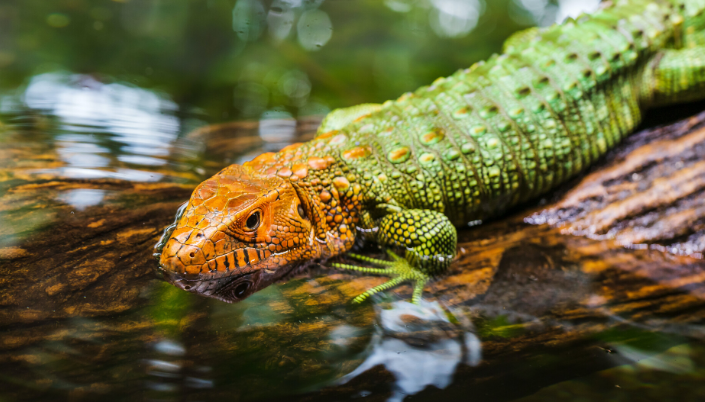 Singapore Zoo looks more like a tropical, botanical paradise than a zoo. Situated on more than 26 hectares of land, Singapore Zoo is home to some of the most majestic and unique animals on the planet. In fact, there are over 2,800 animals and creatures living in the zoo, all housed in some of the best conditions in the world.
The zoo makes animal welfare its number 1 priority, and this care and affection shows. Whether you want to see insects, bears, monkeys, sloths, or anything else for that matter, you should be able to spot it at Singapore Zoo.
Have a fun-packed day at Universal Studios
For the ultimate fun-filled day out for kids and adults alike, Universal Studios, Singapore is a must! Opened in 2011, this is the very first amusement park of its type to open in South-East Asia, with over 24 rides and attractions located in a number of uniquely themed zones scattered through the park. If you love roller-coasters, there are 5 to choose from, along with 2 water-rides, which are perfect in the hot Singapore sunshine. As you would expect, there are kid zones, with plenty of child friendly attractions and rollercoasters. There are also plenty of food and drink options scattered throughout the park.
So, now hopefully you can see why Singapore is such a wonderful part of the world to visit. And don't forget to buy your travel insurance as soon as you've booked, because you never know when you'll need it.
Read also: Zao Fox Village: Japan's Cutest Tourist Attraction