Essential Vienna City Break Guide
11 February 2016 by Anna Staford
Travelling to Austria
Vienna holidays can be one of the best travel destinations any newbie or seasoned traveller can take. Besides being a splendid city, this charming traveller's dream has plenty to offer lively music, artistic culture, and delicious cuisine.
The perfect time to visit this city is during the time of festivities. From May to June, there are many festivals that can attract travellers from around the globe. Europe's biggest open-air party, the "Donauinselfest", is the peak of the celebration and can last up to three days. Best of all, there is no added expenses as entrance is free.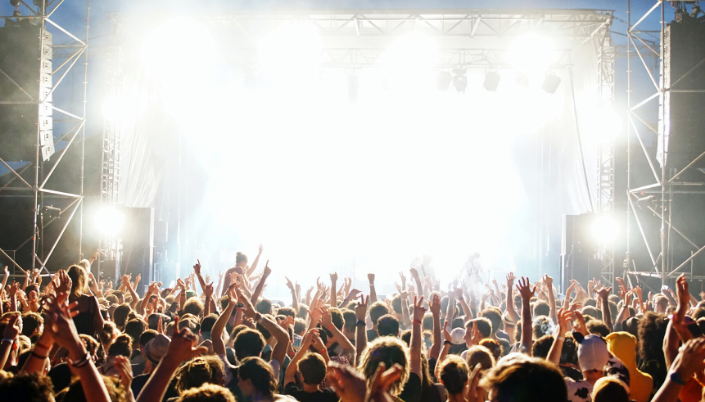 A weekend trip to Vienna can be a great idea and in order to help tourists enjoy their trip, here is a quick Vienna city guide to help you fit right in.
How to Get to Vienna
There are several ways a tourist can go to the capital of Austria. Look for cheap Vienna city break deals from well-known airlines like the British Airways, Austrian Airlines, easyJet, and Jet2. These airlines fly from specific locations all-over the United Kingdom so it is best to check with them before booking a flight.
Read also: First Time in France: The Ultimate Guide
Where to Stay in Vienna
Vienna is bursting with exciting places to stay based on how much a traveller is willing to pay. If you are looking for a budget hotel, then give Motel One a try for €82.
For mid-range accommodations, tourists may try the Das Tyrol, which offers double rooms starting at €149. Breakfast is already included in the deal and this hotel is well-know for it's deliciously traditional meals.
If you are travelling with a special someone and wishes to stay somewhere luxurious, then you can give Hotel Sacher a go. This elegant hotel provides gourmet cuisines and spa treatments, with rooms starting at €358 a night.
Where to Go in Vienna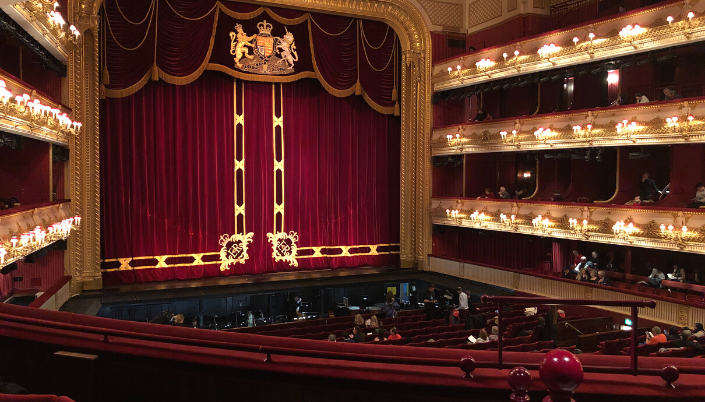 Since this is a weekend trip and travellers usually arrive at night, a sample itinerary can begin with a free star-studded performance at the Vienna State Opera House. Once the astounding presentation ends, you can get a pick-me-upper at the K.u.K Hoflieferanten, a salon that both acts a bar and a café. Pay only €2.10 for delicious canapes paired with a crisp and smooth Sekt, €4.90 a glass.
As for the following day, you can start as late as ten in the morning to visit Mozart's proud marble statue at the Burggarten. Have a leisure stroll going to the Hofburg Palace and House of Parliament for a tasteful day of culture and art. If you wish to smell the fantastic scent of roses, head towards the Volksgarten to try your luck.
For dinner, maybe dine at the Schöne Perle where you can sample their organic "Tafelspitz", a delicious and juicy beef boiled to perfection, with potatoes as sides and apple tart with crème fresh for dessert.
What to Remember in Vienna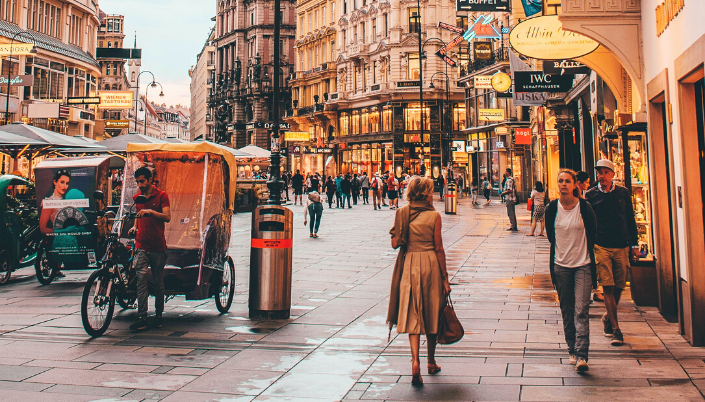 Like in most European countries, the saying "when in Rome, do what the Romans do" certainly does apply. Never forget to be courteous and friendly, especially when meeting individuals with title. When ordering meals, study the menu and be specific as possible.
Read more: Top 10 Tourist Attractions in Austria