Top 10 Tourist Attractions in Austria
26 February 2015 by Anna Staford
Travelling to Austria
Austria is a country with incredibly rich history, magnificent architecture and a whole range of must-visit places. Austria is considered to be the European Winter Sports capital but it is actually lovely there all year long. Here are 10 most popular tourist attractions in Austria you should take a look at.
Melk Abbey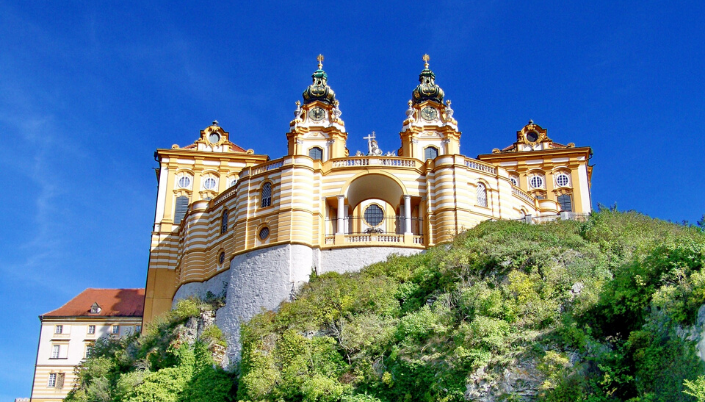 Read also: Safety and Security in Austria
Innsbruck Altstadt
The medieval part of Innsbruck, the capital city of Western Austrian federal state called Tyrol is one of the most popular tourist attractions and not by chance. Surrounded by the beautiful Alpine mountain range, Altstadt is bright and noble, with unique houses that seem absolutely unlike one another.
Grossglockner Alpine Road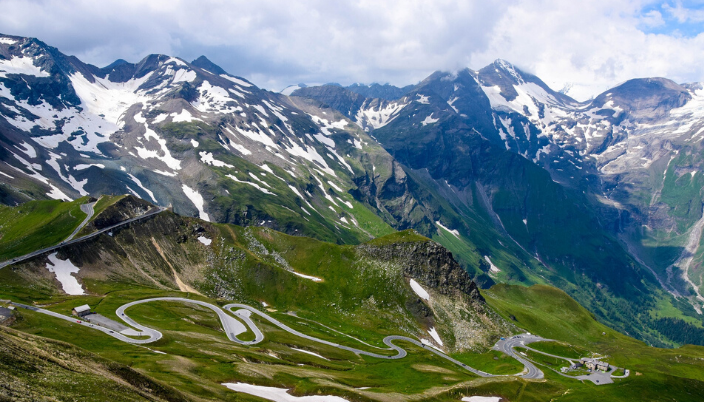 This panoramic road is perfect for nature lovers but chances are everyone will be deeply impressed by the views it offers. The road leads to the Kaiser Franz Josephs Höhe Visitor Centre overlooking the Grossglockner, the highest mountain in Austria. Note, the road is open starting from May till the end of October.
Hallstatt
This is a small village located in the Salzkammergut region which is famous for its salt production. As salt has always been an indispensable food seasoning, the village is proud to have a long history of wealth and importance. Charming and romantic, this baroque village has much to offer being a must-see item on your itinerary.
Belvedere Complex
Dating back to the late 17th century, the Belvedere consists of several majestic palaces and an orangery. All of them are set in a Baroque park captivating with its beauty. The Belvedere looks splendid both during the day being lit by the sun and at night when it is all lit up by the colourful lights emphasising its beauty.
Graz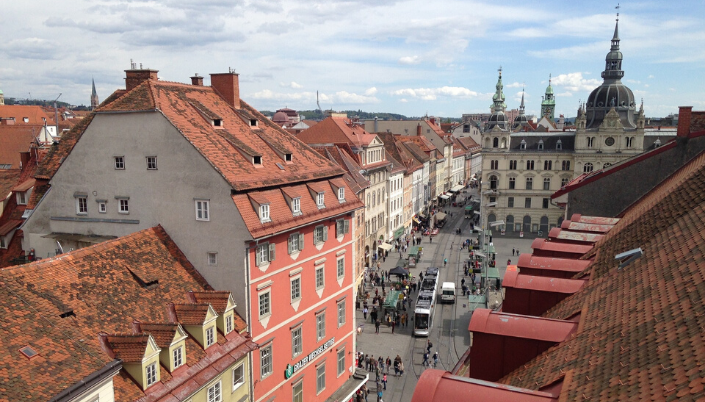 Graz is known as the city of students, having six universities with up to 50 thousand students. Being the second largest city in Austria, Graz has one of the best preserved old towns in Europe. Be sure to see the Graz panorama which is beyond beautiful with its red roofs, noble museum roofs and the spirit of medieval times still remaining in its buildings.
Wachau
Wachau Valley attracts thousands of tourists with its green liveliness and compelling landscapes. The Danube River running through it and nearly 500 historic monuments situated within it makes is a great choice for tourists.
Salzburg
The city is best known as the birthplace of Mozart. Walking down its old streets that inspired the great genius feels inspiring in itself. Add medieval fortresses, Alpine scenery and picturesque old town and you get one more Austrian attraction that cannot be missed.
Plan your next trip to Austria with this list in mind and you'll guarantee yourself an unforgettable vacation. Get insured, travel safe and get lifelong memories!
Read also: Essential Vienna City Break Guide