Safety and Security in Austria
25 December 2014 by Anna Staford
Travelling to Austria
Austria is one of the safest havens for any traveller. If you are going on a long Euro trip then this is one of the most relaxing stops to pass by. Still, there are going to be some things that any traveller should take note of in terms of safety and security in Austria. These simple reminders will ensure that you can still have a good time in the country without running into trouble.
Driving regulations to follow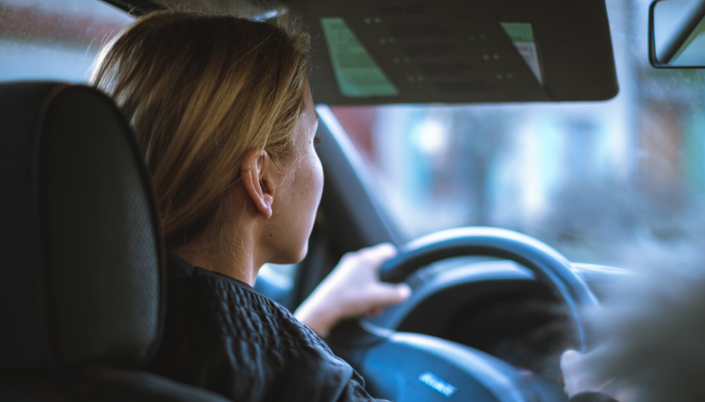 While Austria is relatively safe when it comes to crime rate standards, road accidents are always going to be a hazard. You just never know when a car crash could occur. That is why Austria has a few security laws in regards to safe driving.
First, you should always have a reflective safety vest within the car. This is mandated by law. If you are renting a car then make it a point to ask the rental company if their vehicles come with a reflective vest.
While there, ask if their cars already have a toll sticker on the windshield. Again, it is mandated for all cars in the country to have a toll sticker applied. Some rentals do not include free toll stickers so you'll need to get these from the post office, gasoline stations, or the Austrian Automobile Club to avoid penalties and high fines.
Read also: Essential Vienna City Break Guide
Keep a copy of your passport with you
You might never need to bring out your passport during your stay in Austria, especially if you are an EU citizen, but just to play safe you should always have one or two photocopies of your passport with you at all times. This will especially help you in case you get into a vehicular accident – the police might require your documents to properly assist you.
In relation to keeping your passport, non-EU citizens should always carry a copy of their Schengen Visa with them. This is the visa required to freely travel to and fro between the countries that have signed the Schengen Agreement.
Safety tips with public transport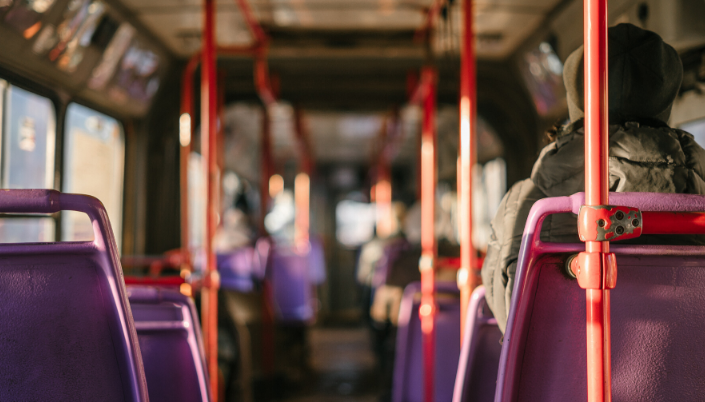 As with any tourist spot in the world, there are going to be many means of public transport. Austria has several train systems, bus lines, and taxi lines to take. You will want to familiar yourself with how each one works, where each one will take you, and if there are any important safety notes to be aware of.
One good example is to make sure you constantly have coins with you when travelling via bus in Austria. This is to ensure you don't slow down the flow of passengers getting on and off. Since Austria has adopted the Euro currency it shouldn't be much of a problem, especially if you previously came from a country also using the Euro monetary system.
Another important with public transport is to be careful with taxis. Avoid simply flagging one off the street. Instead, call an official city taxi from their hotline number. Some taxis are not registered and are working for small, private travel companies. They do not use meters and often times overcharge passengers, even when the distance travelled wasn't very far.
Read also: Top 10 Tourist Attractions in Austria