Customs and Traditions in Belgium
29 Oct 2015 by Olga Brighton
Travelling to Belgium
As with many other European countries, Belgium is not homogeneous. Therefore, each area of the country has its own peculiarities i.e. Dutch influence in the north, French in the south, and German in the northeast. This makes Belgium culture diverse, rich and interesting for travellers. Read on to find out the main customs and traditions in Belgium.
Urbanism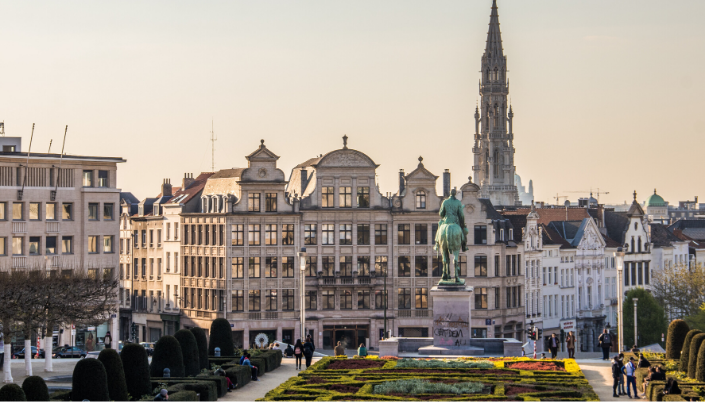 Given the country's considerably small size, Belgium is densely populated. About 97% of people live in cities. One tenth from more than 11 million Belgians live in the capital city Brussels. Others live in various small cities situated closely enough for people to live in one and work in another. As for the rural spaces, there are various isolated farms between villages in the north and farms grouped in villages on both sides of a road in the south.
Food
Belgium is best known for its quality chocolate, waffles, fries and beer. Bread, potatoes, leeks, white asparagus are the basic traditional ingredients of Belgium cuisine. Many meals include beef, chicken, and pork. Seafood is popular in the north. Popular drinks are beer and wine. Cooking is traditionally done with butter, and overall, there is a high consumption of dairy products. Immigration has brought a diversity of so-called ethnic restaurants that gradually change eating habits of Belgians.
Read also: Don't Make These 18 Gift Giving Mistakes Abroad [Infographic]
Marriage and Family
An average Belgian family has two children. Couples can marry either in a civil ceremony or in a religious one inside a church. Over the last decades young people tend to marry and have children much later than former generations did. At the same time, the divorce rate had increased to approximately one marriage out of three to fall apart.
Religion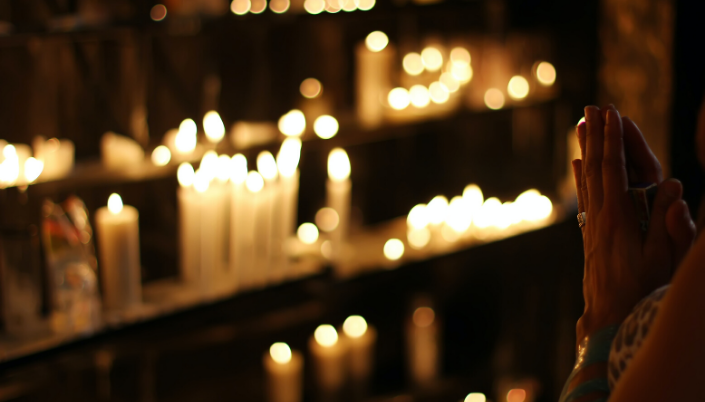 The majority of Belgians are Catholics. Religious beliefs declined significantly during the twentieth century but still about 65% of people believe in God. Even the ones claiming to not be religious take part in major rituals such as weddings and baptism. Minority faiths are Jews, Muslims and Protestants.
Holidays
Belgium observes several public holidays and special events. Various towns and cities have their own local festivals celebrated with street fairs and parades. There are famous festivals drawing vast numbers of visitors to the country. For instance, Gentse Festeen is a 10-day theatre and music celebration usually held in July. It is known to be the third largest festival in Europe.
An important event throughout the country is the King's Feast which is a traditional public holiday in honour of the Kings.
Language
The main languages in Belgium are French and Dutch. These two are the official languages, though German is also recognised as such. Dutch is commonly called Flemish having a great diversity of dialects depending on pronunciation and vocabulary differences.
Etiquette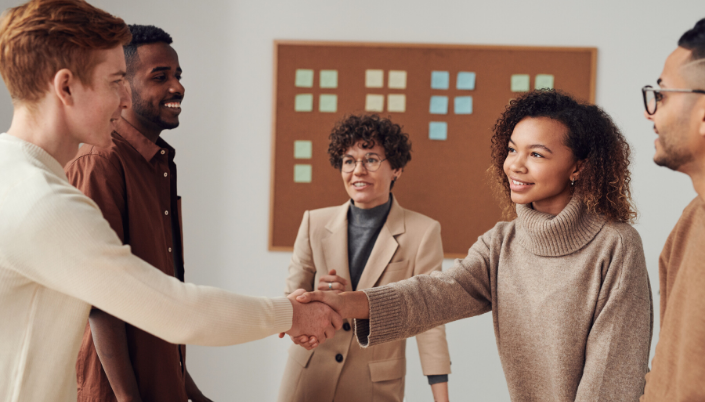 A brief handshake is a common greeting among people who meet for the first time. Once they know each other quite well, three kisses on the cheek may come as a handshake replacement. Men never kiss other men shaking hands instead.
Here are some general tips for you:
Speak English if in doubt.
Snapping your fingers may be considered impolite.
Back slapping may be considered offensive.
Socialize for a short period of time before getting down to business at meetings.
The "okay" gesture means zero.
Raise your hand and make eye contact to beckon a waiter.
Always bring flowers to the hostess when invited to someone's home but don't bring white chrysanthemus as they symbolize death.
Flowers should be given in an odd number.
Accept any drink among the ones offered by your host. Don't ask for what wasn't offered.
Note that gifts are usually opened in front of the giver.
The guests are seated by the host.
Finish all the food on your plate as Belgians do not appreciate waste.
Doing a brief research before going on a trip is always a good thing to do. Investing in reliable travel insurance will contribute to your trip success even more. Stay safe and travel to Belgium.
Read also: Customs and Traditions in France