Travelling to Canada
Travelling is one of the most exciting and worthwhile activities you can do during your free time. Some people head for the beach, or a city break, while others prefer to explore the nature and wildlife their chosen destination has to offer.
The world has a truly majestic and breathtaking range of rainforests, mountains and natural scenery to explore and one of the top choices for nature lovers is Canada's wildlife with its vast swaths of wilderness and colossal Niagara Falls.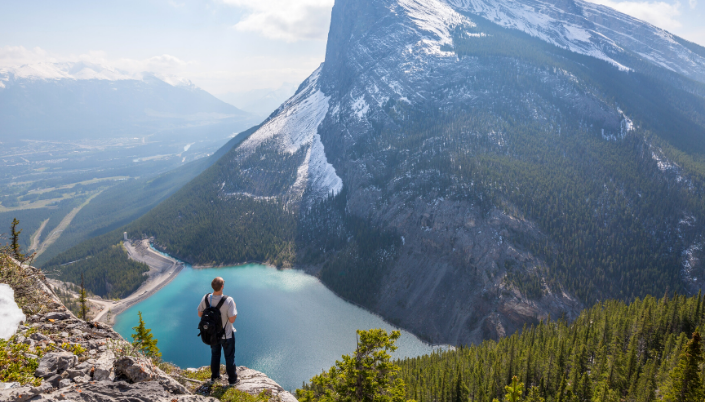 Canada, the largest country in North America, is known for having stunning and untouched landscapes and it's this magnificent natural scenery, along with the renowned Canada hospitality and cultural diversity that makes it a unique and popular destination.
The added benefit about Canada is its safety and security record, so tourists can travel with confidence that it is generally a low risk destination to visit. However, its always better to be protected – especially as medical expenses can be high and wildlife can be full of surprises, so before exploring it in Canada, make sure you have travel insurance.
Aside from rainforests and vast lush environments, the country is famous for its national parks. If you're planning to visit and explore Canada's wildlife, here are some terrific places to consider.
Read also: Top 10 Wild Nature Gems to Explore in 2017
Banff and Jasper National Park
One of the oldest parks in Canada is the Banff and Jasper National Park. It has miles of unexplored wilderness, rugged mountaintops, enormous glacier and is superb for skiing.
Created in 1885, this is Canada's first national park. There are many ways to explore this serene and relaxing location which include hiking, paddling, sitting at the lake's edge, mountain climbing, and backcountry skiing.
It is important, though, to make sure you embark on any treks into wilderness with a licensed and trained tour guide to stay safe and prevent the risk of getting lost or unwanted encountering wild animals.
Auyuittuq in Nunavut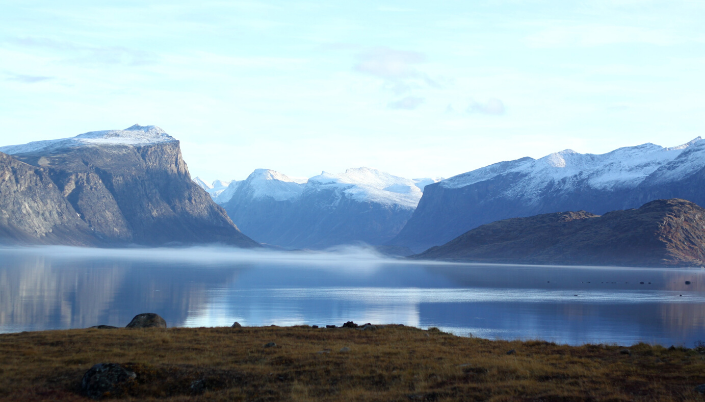 Located on Baffin Island in Nunavut, the largest political subdivision of Canada, the Auyuittuq National Park is a favourite location in the area. The park is characterised by sweeping sea ice and glaciers that meet its granite mountains.
It has the highest peaks of the Canadian Shield called the Penny Ice Cap and the Akshayuk Pass, where most hikers, climbers and skiers explore. Established in 1976, this incredible wilderness is the best getaway for those who are looking for excitement and adventure.
Whether you want to climb peaks, camp in the wild, hike or ski, this location offers everything you need – relaxation and a tinge of an adrenaline rush. Don't forget your trekking travel insurance, especially when you're camping out, hiking or skiing in these areas.
You need to make sure you're covered so if you get injured or fall ill during the trip, you can get the treatment you need locally and have the reassurance of repatriation cover without you footing the bill.
Whales in Victoria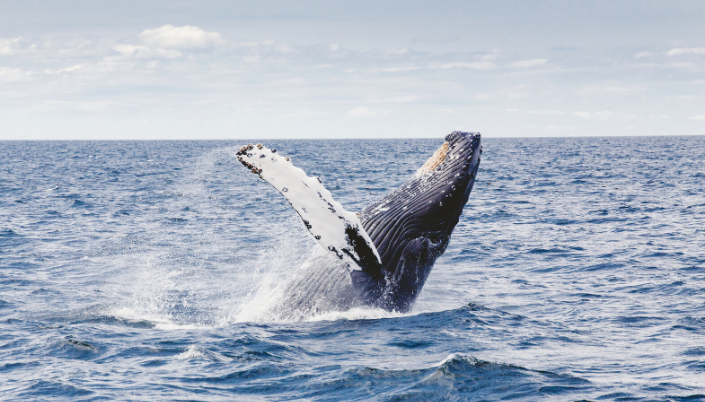 If you prefer the ocean, Canada still has a lot to offer you. Victoria in British Columbia is a warm and sunny location and it boasts whale watching one of its most popular activities.
The whale watching season in Victoria begins in April and ends in October. During this time, tourists can witness four types of whale species, dolphin and porpoises.
However, the majority of tourists visit the area to see the Orca, another name for killer whales. They can be seen from May to October each year. At present, about 80 killer whales are living in the waters of Victoria, which are also home to an abundance of marine wildlife. Other animals you can see are sea lions and several marine birds.
There's no doubt that Canada is an excellent place to visit. You can explore its numerous provinces and cities, which all have their own unique characteristics and architecture. If you want to experience city life, visit Vancouver, which is one of the most expensive cities in the world, or Toronto with its sky scrapers and CN Tower. Or if you prefer more provincial towns with bags of character, go for provinces such as Ontario, Alberta, Winnipeg and Quebec.
Also don't miss one of the most famous and beautiful waterfalls in the world, Niagara Falls.
There really is something for everyone for a relaxing getaway, whether you're travelling to Canada solo, with your partner or with your family and friends. Just remember to stay Travel Aware and plan everything ahead of time to maximise your effort, money and itineraries.