Safety and Security in Hungary
05 Nov 2015 by Olga Brighton
Travelling to Hungary
Is Hungary safe? Despite being a relatively safe country, Hungary still has a number of pitfalls even an experienced traveller may find unexpected. This article gives general description of what to beware and how to avoid most common mishaps when in Hungary.
Petty Crimes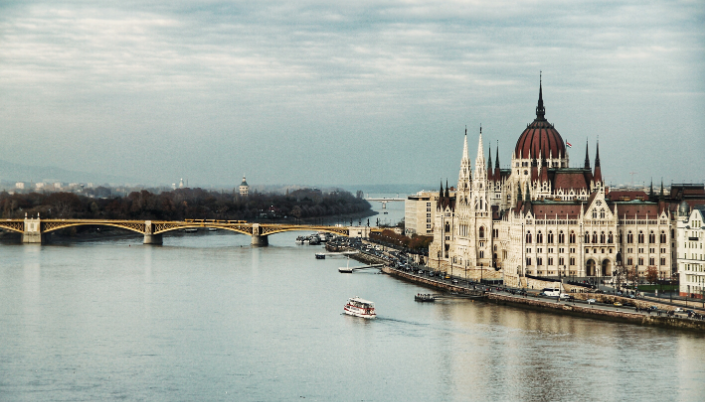 Pickpocketing and bag snatching are common throughout the country and especially in Budapest. Be careful and watch your belongings on public transport, train stations, at markets and in other crowded places.
If you need a taxi, get the number in advance and call for a cab from a reputable local company. The price will be fixed and you'll avoid long drives and over priced fees as a foreigner.
Do not ask taxi drivers to recommend a good place to eat. Many of them are part of bars and restaurants frauds. The latter may have menus with prices stated improperly, or the final bill will include some extras that you don't expect to see. Sometimes the menu states the price for 100 grams of food and you are served with a big portion of having to pay 5 times more than you planned.
In restaurants ask to bring the bill right away before you start eating to avoid scams.
Use the best advice as for eating abroad – eat where locals eat.
Read also: Safety and Security in Portugal
Road Travel
Use headlights when driving outside towns even in daytime. Buy a motorway vignette online, at post office or petrol station if you'll be driving on the Hungarian motorways M1, M3, M5 and M7.
Do not leave anything valuable in your car when leaving it unattended.
If possible, leave the car in a guarded parking or in a parking lot near your hotel.
Remember that you may encounter horses with carts when outside the big cities.
Public Transport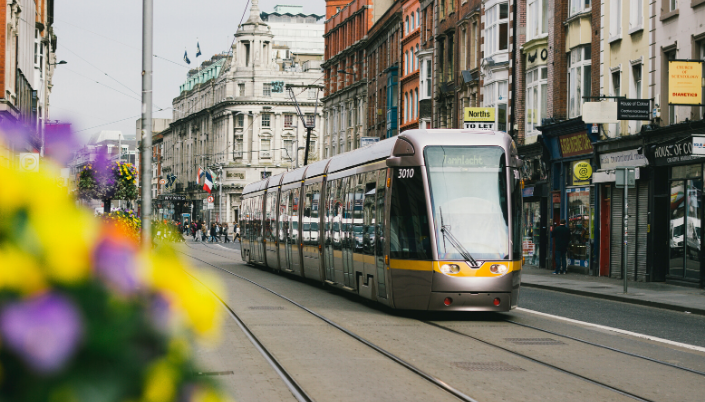 Follow the passenger information notices or ask locals if you're unsure of anything.
Buy tickets in advance and validate them before you get to the platform if you use Metro and right after boarding buses, trolley buses or trams.
Keep the ticket till the end of your journey and show it to the inspectors if asked.
Note that the night service network requires special tickets.
Beware of thieves in the trains. Watch your bags, have your valuables and documents on your body, do not leave your luggage and do not trust other people on taking care of it.
Be especially careful during the long stops when lots of people come on and off the train.
Gypsy
You may meet them in public transport or simply in the street. Note that they have various ways of getting money from you from singing right next to you till you pay them to go away to snatching some of your things. Politely refusing to pay almost never works, so the best way to not get robbed is to walk away.
Take out travel insurance to travel to Hungary with peace of mind. A small investment beforehand can easily save you unexpected high costs in the future.
Read also: Safety and Security in the UAE