Customs and Traditions in Norway
22 December 2015 by Anna Staford
Travelling to Norway
Culture and traditions of a foreign country form the majority of our travel impressions. As with any other travel destination, once you are in Norway you notice the differences with your home country and try to learn these interesting and unknown customs. The information below about customs and traditions in Norway may be very useful if you are planning a trip there.
National Symbols
Norwegian patriotism is often the first impression travellers get. The national flag is an integral part of Christmas, wedding and any other festive decorations. It can be seen in many houses and office buildings. Norwegian national costume is very beautiful and it is still popular around the country. Once children become 15 years old, they take part in a religious ceremony of confirmation which is coming of age. For that purpose, parents usually prepare a national costume which later on can also be worn on national holidays and even wedding.
Language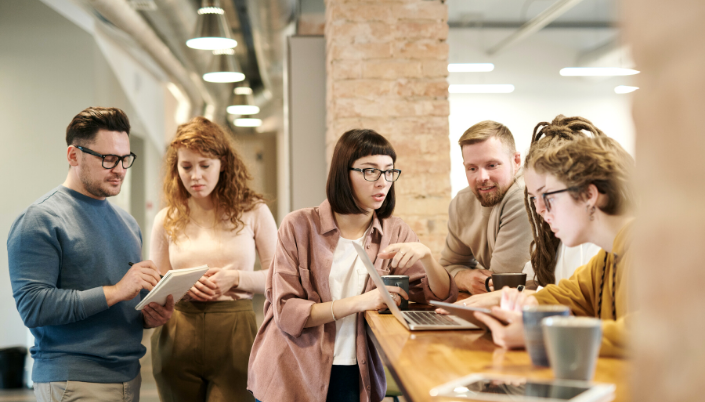 The official language is Norwegian, also known as Bokmal. There are as well 3 more languages recognised as official in nine municipalities. An interesting fact is that Bergen municipality has its own dialect and people often emphasise they are not from Norway but from Bergen claiming that it is a separate country.
Read also: Customs and Traditions in Madagascar
Food and Meals
As a northern country, Norway has a specific cuisine where bread, fish and potato are the main ingredients. Open sandwiches i.e. slice of dark bread topped with fish, meat or jam are very popular. Most people eat dinner around 6 p.m. at home and later dinners are unusual. As for the alcohol, there is a tradition not to drink on week days, so don't expect to be offered with anything other than tea or coffee in private homes. Beer is the only alcoholic drink that can be found in ordinary shops while wine and strong spirits should be bought in special stores which can sometimes be hard to find.
Manners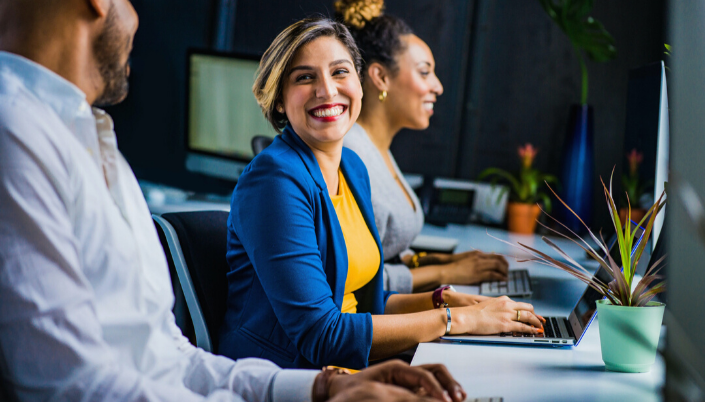 The most common virtue of Norwegians is keeping calm and not displaying strong feelings and emotions in public. Another common feature is casualty in everything from clothes to communication. Norwegians are usually not impressed by the formal position acting and speaking directly, getting straight to the point.
Punctuality is a matter of showing respect. It is equally important for both business meeting and informal ones.
Work and leisure are kept strictly apart, so no business parties will be held at private house.
As for communication, beating around the bush is not for Norwegians. They talk when they have something important to say and silence is not embarrassing at all.People in Norway are proud to be fit and sporty, so an ordinary Sunday walk is not a 15 minutes' walk around the block but rather a several hours walk in the forest and hills.
General
All parking areas are paid for and parking elsewhere is strictly forbidden. Healthy way of living is extremely popular, so don't be surprised to see innumerable paths and signs for hikers and cyclists everywhere. Taking care of nature is a must too. Bragging about one's wealth is uncommon and you won't guess the financial status of people by their appearance and clothes.
Read also: Transport & Driving in Norway