Transport & Driving in Norway
12 November 2015 by Anna Staford
Travelling to Norway
Exploring Norway is easy due to its dense transport network and availability of public transport. Still, there is some general information every traveller should be aware of before visiting this beautiful country. The more you know about transport in Norway prior to your trip the easier exploration of the country will be.
Bus
Practically all Norway cities support a network of both local and intercity buses. Small towns have their bus networks adjoined to the train station or ferry quay. Oslo's main bus station can be reached from most of Europe. Each Norway County is responsible for the respective public bus service, while there are also private international companies that run long distance busses.
Train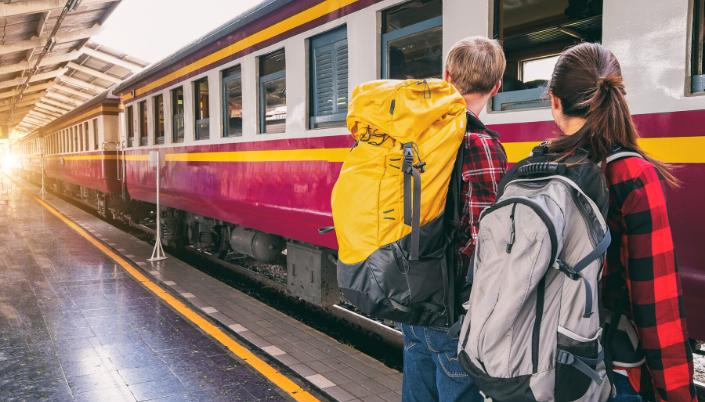 Travelling by train in Norway can sometimes be even more expensive than flying. However, there is a 50% discount for seniors ages over 67, as well as for travellers with disabilities, and for children aged up to 15. Small kids aged up to 4 travel for free, and the student get discounts of between 25% and 40%Norwegian State Railways operate an excellent system of lines connecting the country's capital with Bergen, Stavanger, Trondheim, Åndalsnes, Fauske and Bodø. Train stations have luggage lockers and storage rooms. Long-distance day trains offer first and second class seats, refreshment trolley service or a buffet car. There are public phones in all express trains and nearly all intercity ones. Long-distance routes should sometimes be reserved in advance with an additional cost of about Nkr50.
Read also: Transport in New Zealand
Air
If you are flexible about the departure and arrival dates and want to book early, travelling by plane may turn just a little more expensive than the equivalent by train or even less. Norwegian domestic routes are quite competitive being affordable even for budget travellers. Note that the return tickets can sometimes cost slightly more. A pleasant bonus is the discounts availability for spouses, children ages up to 15, people ages up to 26 and senior over 67 years old.
Private Cars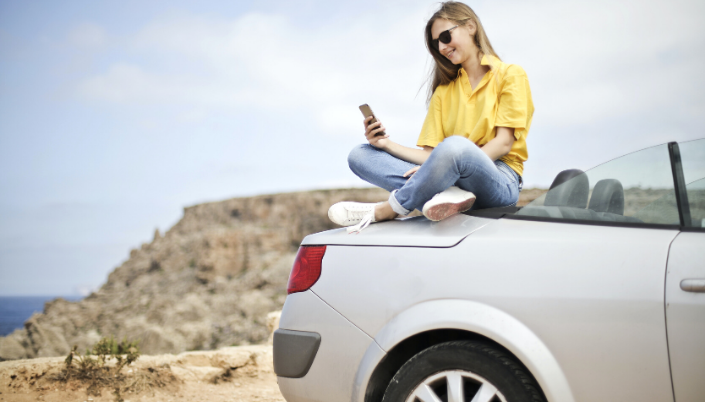 As in most European countries, driving in Norway is right hand while the cars are manual. If you happen to rent a car and want to get an automatic one, ask for it specifically. Most roads are two lane undivided with a general speed limit of 80 kmh. When in main cities, parking is a challenge plus an expensive one. Norway uses metric system and Celsius. Driving is calm and most drivers are disciplined.Petrol is heavily taxed and thus expensive. Note that petrol stations are not that frequent especially in small towns, so you'd better have additional fuel jerry with you while travelling a long distance. Norwegian roads are usually of good quality and the asphalt doesn't get very slippery when wet or icy, however make sure you put some peppermint gums for sickness-free car trip. Common mistakes foreigners make while driving in Norway include: driving with the headlights off during the day, driving too close to the car ahead, slowing down in tunnels.
Plan you next trip to Norway well and make sure it is safe. Invest in appropriate travel insurance to have one less worry in case anything unpredictable happens.
Read also: Customs and Traditions in Norway