Transport & Driving in the UK
30 October 2014 by Anna Staford
Travelling to the UK
To travel around the UK your choice is using public transport or driving a car. There are pros and cons in any choice though. Having a car saves your time and enables to reach remote places while rent and fuel cost may hit your budget. Add here traffic jams and troublesome city parking and you'll think to use public transport which, in its turn, is less comfortable.
Driving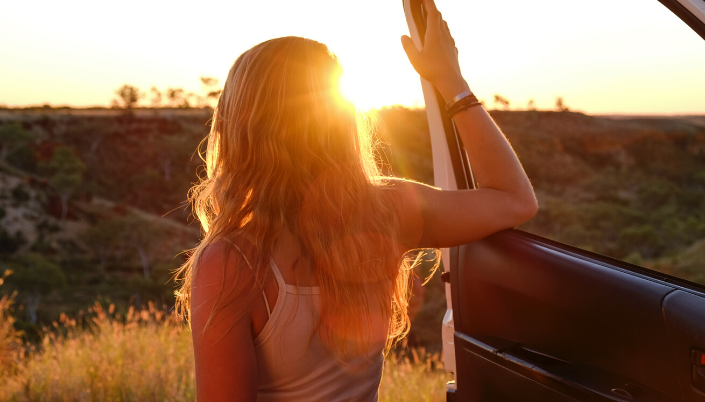 Driving in the UK isn't just about using the left side of the road. Despite Wales, Scotland, England and Northern Ireland are governed differently; in general they have the same rules as for driving. There are main federal A-roads between the cities, smaller local B-roads with less traffic and fast driving freeways called M-roads (motorways). The toll is rarely taken, mainly for crossing bridges or e.g. for driving M6 (they charge 4-5, 50 GBP which depends on the time of the day).
The minimum age for driving is 17. Driving in the UK automatically makes you a subject of British rules no matter what kind of driving license you have. This imposes some rules such as obligatory seatbelts on every person in a car, no children under the age of 12 on the front seat, no hand-held mobile usage, no illegal parking, etc.
Read also: 15 Reasons to Visit Scotland
Public Transport
British railway enables you to get to almost every city. Taking a train is relaxed and fast way to travel. Getting from Heathrow airport to the city centre only takes 15 minutes. There are different discount systems available for pensioners, frequent travellers or those booking tickets beforehand.
Travelling by bus is also a great and at times budget option but the tickets must only be booked before. There are lots of tours to interesting historical and cultural places, so you can relax, enjoy the views and do some shopping around. Some of the biggest bus operators are Megabus, easyBus, National Express and Scottish Citylink.
Taking a taxi is convenient if you have lots of baggage, have to get somewhere quickly or just don't want to use public transport. When you see a taxi with a switched sign 'For Hire', you can catch it right on the street.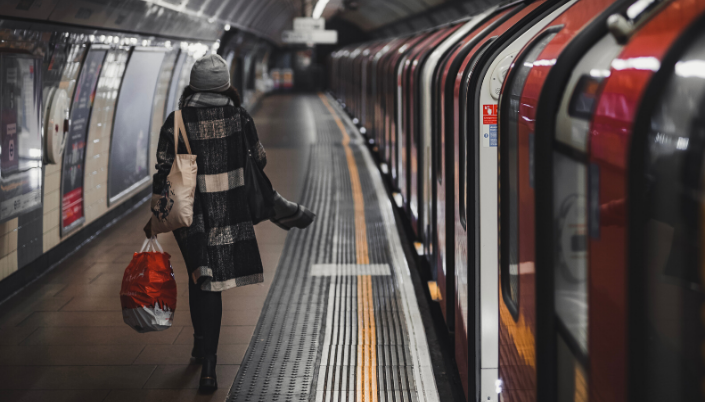 Minicabs are a good alternative to public transport or taxis in particular and they require less money. You have to hire a minicab in advance paying attention to its license in order not to find yourself in trouble using illegal cab. Remember that these cars do not have meter so you should ask a driver about the price of your trip before starting it.
Irrespective of the way of transport you choose to travel always have a good travel insurance to save yourself unnecessary trouble and spending.
Read also: Hospitals & Healthcare in the UK