4 Best Places to Retire in Italy
25 February 2016 by Anna Staford
Travelling to Italy
Italy, known as the "melting pot" of the world's art, culture and religion - from the Renaissance to the birth of Roman Catholicism – this location has had a huge influence on how western civilisation was built.
The richness of the cuisine, culture, climate and breathtaking scenery make living here a great choice for retirement. Check out the top 4 places below if you decide to retire in Italy.
Naples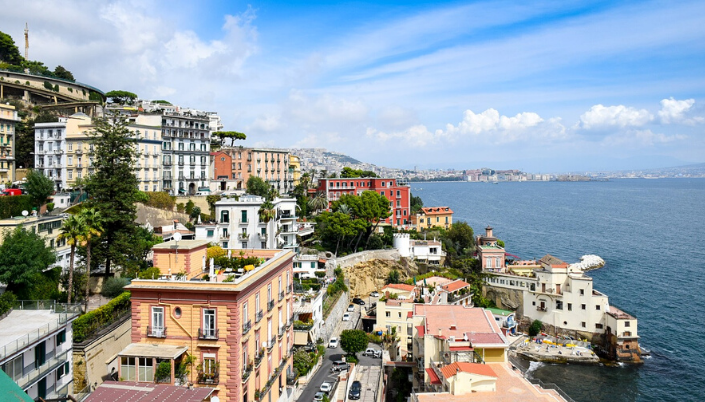 Known as the capital of Campania, "Napoli" as the Italians call it, is a city where you can find art, culture, and cuisine rolled into one magnificent and exciting experience. It is located in between Mt. Vesuvius and Phlegraean Fields, making it represent several breathtaking views and sceneries.Humongous museums like the Naples National Archaeological Museum to the local Museo di Capodimonte are built to play on the imagination of visitors. Several cathedrals like the Cathedral of Naples, Hermitage of Camaldoli, and San Demenico Maggiore can also offer magnificent structures to feed your searching soul.
Read also: 3 Best Places to Retire in France
Tuscany
Has long been popular with travelers, with dreamy landscapes and cultural heritage, this beautiful region is the birthplace of the Renaissance. It has been home to some of Italy's most famous individuals including Dante, Michelangelo, Da Vinci, and Galileo.
The region is famed for its quality wines, including Chianti, Brunelio di Montalcino, Bianco di Pitigliano.
Tuscany has some world famous towns including Pisa, Sienna, San Gimignano. The seaside resort Punta Ala is a popular retirement choice for expats as it showcases what Italy is all about. The Liguria coastline is also stunning with its steep cliffs and clear waters.
Sardinia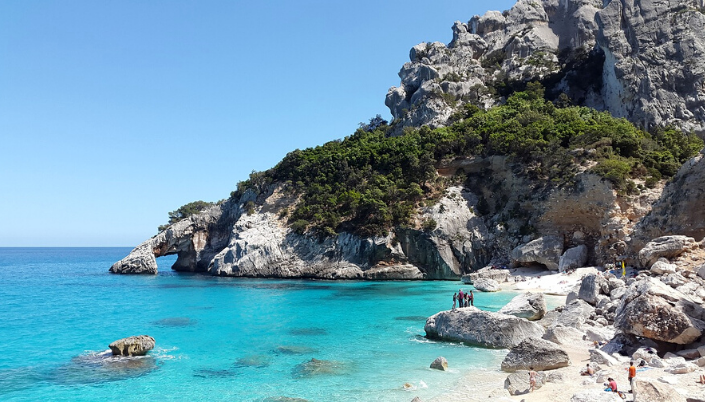 If you are looking to retire to a stunning Mediterranean island, then Sardinia is a great option. With rugged terrain, wonderful climate, unspoilt beaches and picturesque villages, it is a peaceful location where you can enjoy naturally-grown food and a healthy outdoor lifestyle. Property is also more affordable than Tuscany.
Puglia
This region is located on Italy's southernmost tip – the boot of Italy. Puglia is still relatively undiscovered on the tourist trail. It's most unique attraction is the trulli area, around Alberobello - a UNESCO World Heritage site. Puglia is largely agricultural, yet offers a more sophisticated style with Lecce, a town famed for its baroque architecture. The cost of living here is low and property ranges from €70,000 to €100,000 making it a great choice for thoe looking for value for money and a stunning location.
Read more: Hospitals and Healthcare in Italy