Tourist Attractions in the UK
02 October 2014 by Anna Staford
Travelling to the UK
Millions of travellers around the world dream of visiting the UK. Here is the list of major, well-known and must visit places and tourist attractions in the UK:
Buckingham Palace
Buckingham Palace has been the official residence of British monarchs for more than 170 years. There are 775 rooms in total and the State rooms are open for visitors.
Tower of London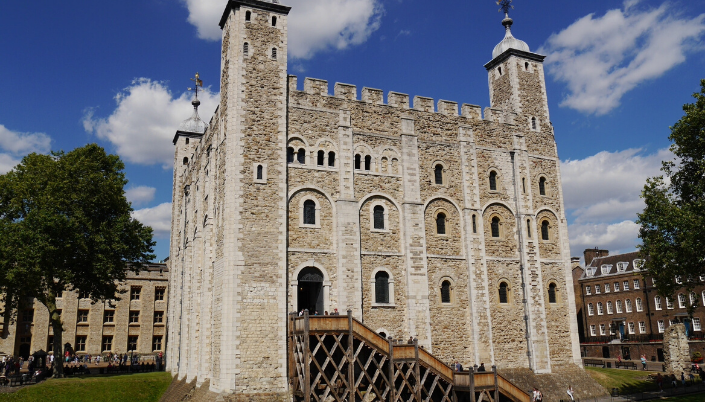 Tower of London is one of the most popular and must visit places in the UK. For over one thousand years of its history it used to be a royal palace, a prison, well-known execution chamber, jewel house and a zoo. Take a tour to explore the towers secrets and see its exhibitions, it won't leave you indifferent.
Stonehenge
Stonehenge is well-known and easily recognisable be everyone. Get to know the mysterious construction that is more than 5,000 years old and still not fully understood.
Westminster Abbey
Westminster Abbey is in the list of every gothic architecture admirer due to its uniqueness and strict beauty. Being a UNESCO World Heritage Site this place hosted 16 royal weddings. A number of famous poets are buried here e.g. Blake and Chaucer.
London Eye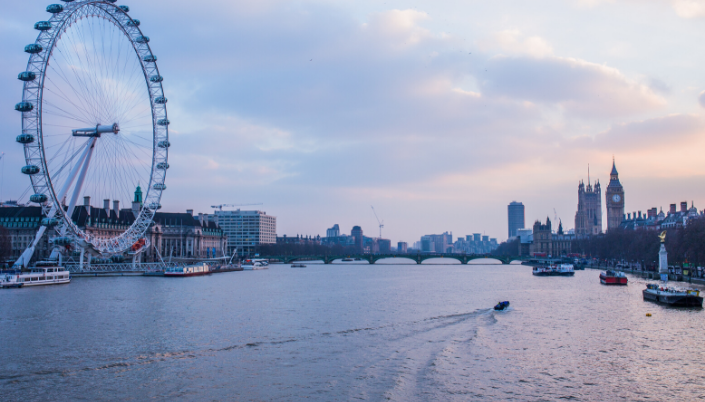 London Eye is the youngest tourist attraction in this list. It is a huge Ferris wheel also known as a Millennium Wheel which gives you an opportunity to see the capital from 135 meters. Hold your breath and get ready to be impressed.
River Thames
River Thames is the second longest river in the UK and the best known one for flowing through London. Taking a cruise on Thames allows you to see London and almost all its sites from completely different perspective.
Read also: Customs and Traditions in the UK
Windsor Castle
Windsor Castle is one of the official residences of Queen Elizabeth II and it is both the oldest and biggest still inhabited castle in the world. The visitors have a chance to see much of the castle including its oldest building that dates back to 1154.
Madam Tussauds London
Madam Tussauds London is a museum and major attraction for tourists from all over the world. It is famous for its real life size wax models of royals, film and cartoon characters, sportsmen, world leaders, musicians and, of course, celebrities.
Scottish Highlands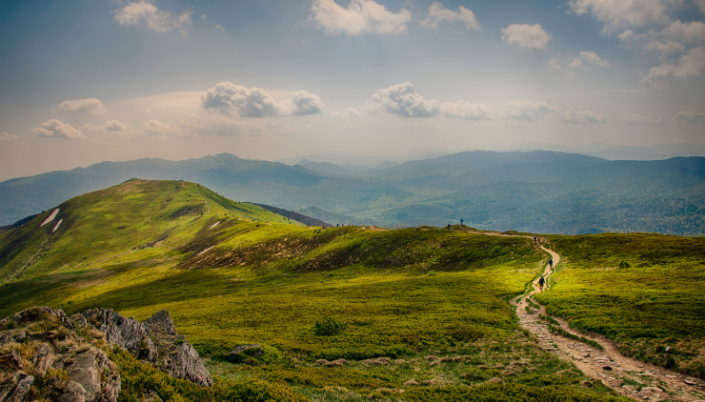 Scottish Highlands is a world known and sparsely populated area which includes the highest mountain in the UK called Ben Nevis, incredible Eilean Donan Castle and famous Loch Ness Lake.
Big Ben
Big Ben is probably one of the most recognisable country symbols in the world. People often mistakenly think that the whole clock tower is called Big Ben but it actually refers to the huge bell within the tower and it got its name from Sir Benjamin Hall who ordered the bell.
Bring your dreams to life and visit the UK to get the incomparable impressions and memories. Remember that having decent travel insurance makes trips safer and better. Have a good trip!
Read also: Safety and Security in the UK