Do's and Don'ts When Travelling in Turkey
26 June 2014 by Anna Staford
Travelling to Turkey
Turkey's incredible landscapes, rich ancient history, culture and world-renowned cuisine make it a top holiday destination. British nationals alone made over 2.5 million visits to Turkey in 2019 according to the FCDO. Turkey offers a unique blend of Eastern Europe meets western Asia, delivering a fusion of contemporary and cosmopolitan with rural life, antiquity and deep tradition. Your visit will be all the better for being aware of this exceptional richness woven into Turkey's lifestyle.
Globelink Insurance – your reliable guardian on a trip. Get yourself covered!
As with any country you visit, and perhaps especially Turkey, always exercise great respect for local tradition and culture. Even in a cosmopolitan city like Istanbul, people understandably revere their traditional customs. Turkish people are inherently very hospitable and welcoming of visitors who show an appreciation for their customs. If you are planning a trip, consider these do's and don'ts in Turkey before you go:
Visiting mosques
As with any place of worship, visitors should speak quietly and behave respectfully. Mosques are usually closed to visitors during prayer times.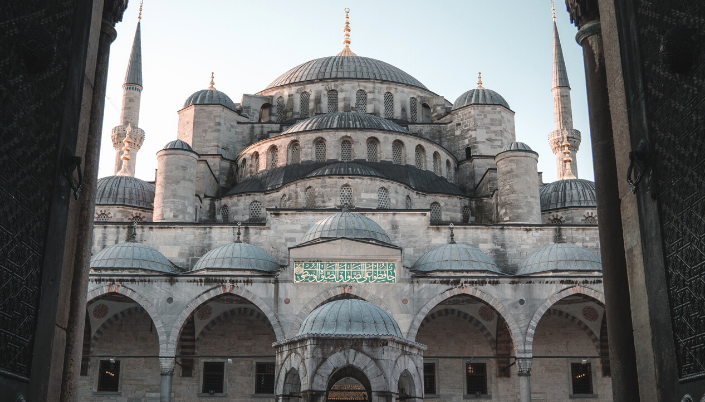 Do remove shoes or sandals before you go inside any mosque.
Do wear modest clothing, meaning no shorts for males or females.
Do cover your head and no bare shoulders if you are female.
Don't visit a mosque on a Friday, the Muslim day for worship.
Don't talk or laugh loudly in a mosque.
Don't walk in front of a person who is praying.
Visiting traditional (non-tourist) areas
Do remember you are a visitor in someone else's country, so be respectful.
Do wear more conservative clothing if visiting anywhere outside of cities. Short sleeved shirts are acceptable.
Do avoid public displays of affection.
Don't sit beside or talk to single or young Turkish women if you are a lone male traveller.
Don't expect Turkish males, such as merchandise sellers, to routinely talk directly to a female traveller with a male companion. Traditionally Turkish men will tend to address the male.
Interacting with Turkish people
Hospitality is at the heart of Turkish culture. Turkish people are welcoming, friendly, willing to offer help and have a chat.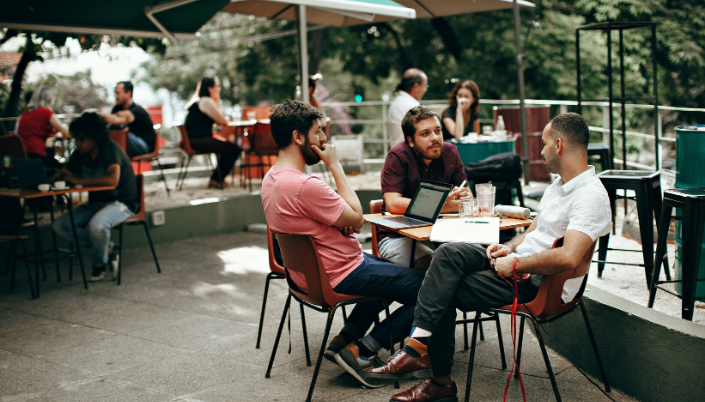 Do be courteous. Turkish culture places heavy emphasis on good manners.
Do learn some polite phrases or words such as, 'tesekkür ederim' which means 'thank you' and 'lütfen' which means 'please'.
Do be aware of differences with some Western mannerisms - a downward head nod indicates 'yes', whereas an upward nod with raised eyebrows whilst making a click sound with the tongue means 'no'.
Do remember 'evet' means 'yes' and 'hayir' means 'no' in Turkish.
Don't make any derogatory comments about the Turkish Flag, or Kemal Atatürk, the Turkish Republic's Founding Father….or in fact anything else Turkish. It's obviously impolite and disrespectful!
Read also: Top 10 Exotic Foods to Try In Turkey
In restaurants or cafes
Do remember that alcohol abstinence is encouraged and common in Muslim countries, including Turkey. Tourists having a moderate drink is tolerated, but drunkenness and excessive drinking is not.
Do be aware that smoking in public areas like restaurants and bars is prohibited, but it does sometimes happen. You should stick to the rules though and don't join in.
Do pay for the whole meal if you initiated a meal invitation. Splitting the bill if you have invited your guest is considered rude in Turkey.
Do return the gesture if someone else offers to pay the bill, and make sure you invite that person to lunch or dinner before you leave.
Do be aware that gestures such as burping, picking your teeth and blowing your nose in a restaurant or café is considered impolite in Turkey.
Ensuring your safety whilst travelling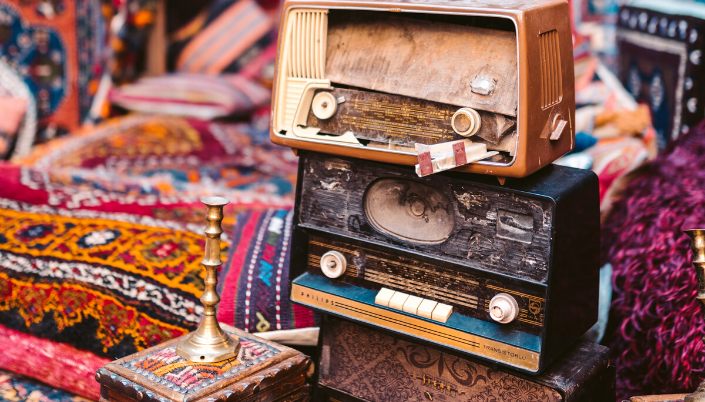 The FCO says that most visits to Turkey are trouble free, but like anywhere, be alert to your surroundings and remain vigilant in crowded places that are popular with foreign nationals. Certain areas have travel restrictions, such as areas within 10 km of the border with Syria, so be sure to check the lastest FCO advice before you book or travel.
Turkey is one of the remaining few places on Earth where you can buy kilims, rugs, carpets, and jewellery crafted in the ancient Turkish traditions. And with all that shopping, a holiday to Istanbul or Ankara necessitates taking out travel insurance to protect your purchases from loss or theft.
Whether you are visiting ancient ruins such as Göbeklitepe, Ephesus, shopping for traditional craftwork, or just savouring authentic Turkish coffee and cuisine, remember that you are in an unfamiliar place it's always a good idea to take precautions, like having appropriate travel insurance in place to protect you against medical, or other unexpected mishaps.