Travelling to Ukraine
For many, autumn is a perfect season for travelling. The heat is over, the sun is still shining and nature paints the landscape with warm bright colours. If you still have holiday left to take this year, or want to enjoy a short weekend getaway in a new, unspoilt, lovely location, here are 3 beautiful cities in Ukraine that look especially charming in autumn.
1. Lviv
Lviv is stunning all year long but autumn makes it even more fascinating. The largest city in Western Ukraine and one of the most popular travel destinations both among Ukrainians and foreigner visitors, Lviv offers much to see, taste and enjoy.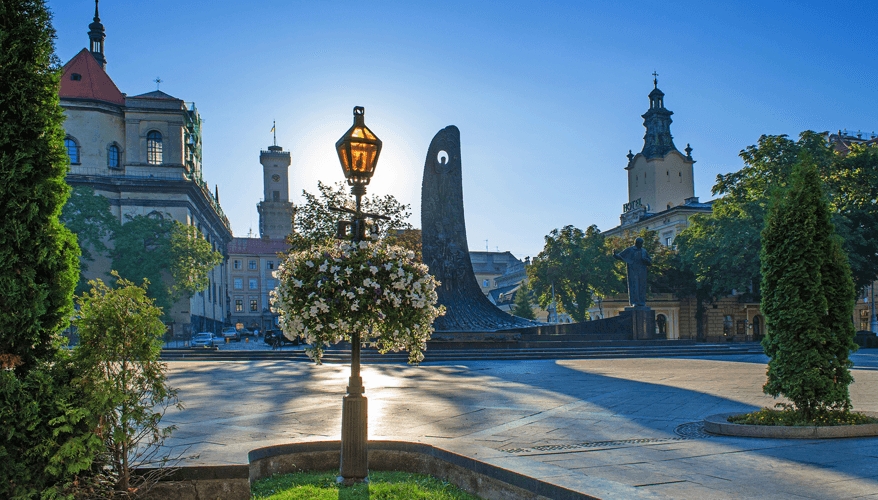 Sunny days are best spent exploring the city. Walk up to the highest point called the Vysokyi Zamok (High Castle) which is 409 meters high, or the Medieval Town Hall offering spectacular views over the city.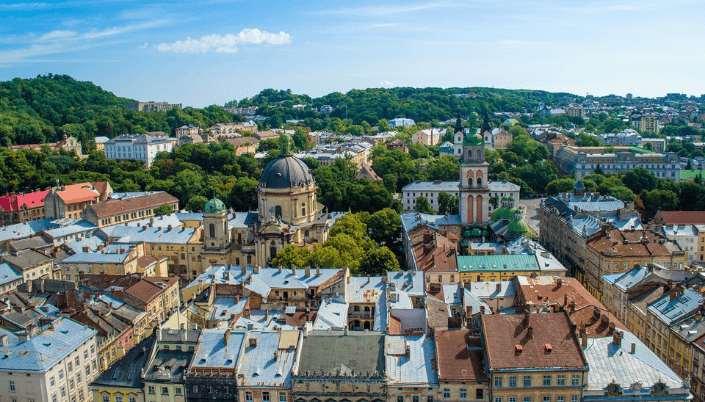 Grab a cup of coffee (Lviv is proud of its good coffee) and go to Stryis'kyi Park and take in the fresh air, walk along winding paths, sit near the lake and watch the swans and squirrels. Spend the evening in Market Square, the heart of Lviv. Street musicians, magicians, live sculptures, girls in Victorian dress selling hand-made sweets and chocolate, and other entertaining surprises are all around this historic centre, not to mention dozens of unique cafes, coffee, sweet and chocolate shops - each uniquely special and worth visiting.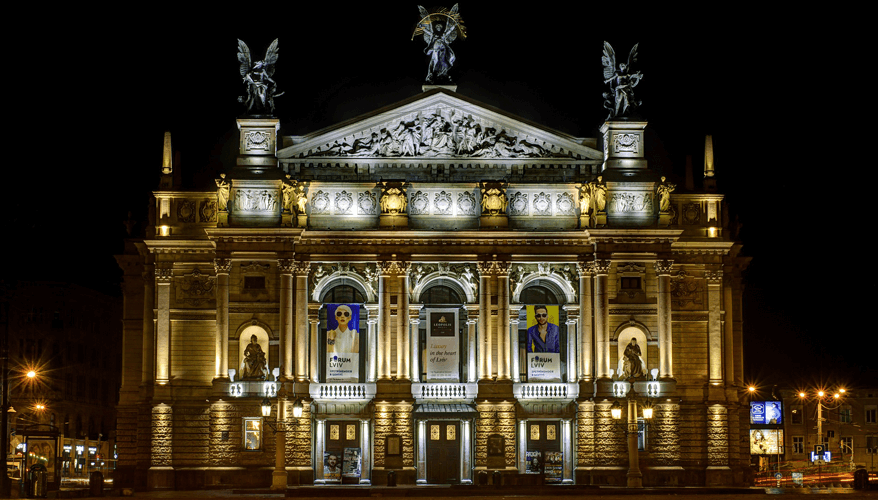 A hotel room for two will cost you £40-100, an apartment - £20-70 and hostel rooms start from just £5 per night. A cup of coffee costs less than 1 pound and there are many places where you can enjoy a hearty meal for up to £5. Backpackers will enjoy Chas Poisty and Puzata Hata where a meal of soup, fried fish or meat with a side dish, muffin and a cup of coffee will set you back only £3.