Driving in Australia
07 April 2009 by Anna Staford
Travelling to Australia
General car rental requirements
Car rental in Australia can be extremely cost effective when planning to have a road trip around Australia. It all depends on your choice. You will find that you have a wide choice but choose wisely. Sometimes you will find that paying a little bit more might just save you from car troubles around the corner. When renting a car in Australia, there are certain requirements which are essential and common within the car rental industry.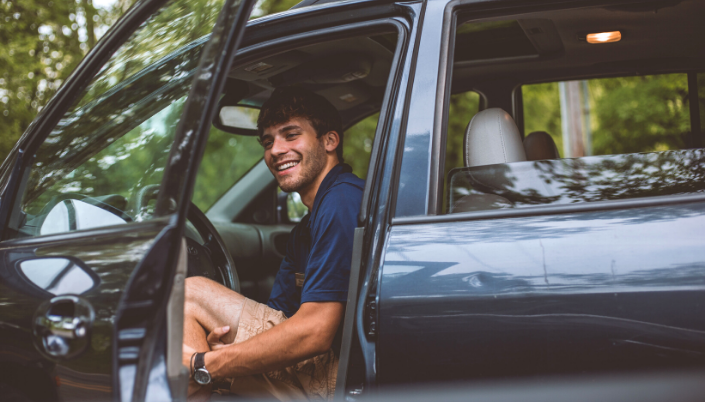 The most common are:
Drivers licence - you must provide your valid drivers licence. If your drivers licence is from overseas and is not written in English, an International Driving Permit with an English translation must be carried with the licence. An International Driving Permit must be valid for the entire term of your car rental.
Credit card - with most car rental companies in Australia, you will be required to provide a credit card as a form of security.
Passport - if you are from overseas, a passport also may be required.
You will find most of the major international car rental companies are here in Australia like Avis Car Rental, Hertz, Thrifty, Budget & Europcar.
Rules of the road
Australians drive on the left-hand side of the road. They yield to the right in the majority of cases. You also must yield to emergency vehicles, maintain the posted speed limit at all time and everyone in the car must wear seat belts. Be a courteous driver, don't drive while intoxicated and if you get into an accident you are required to report to the nearest police station within 24 hours. Watch out for wildlife on the road. Hitting a kangaroo can prove deadly, not only to the kangaroo but to you as well. If you are travelling in the different cities, be sure to find out the specific rules that apply, for they do change. Make sure you have plenty of road maps and road guides and be careful while driving in the city. Have plenty of change on-hand for the parking meters.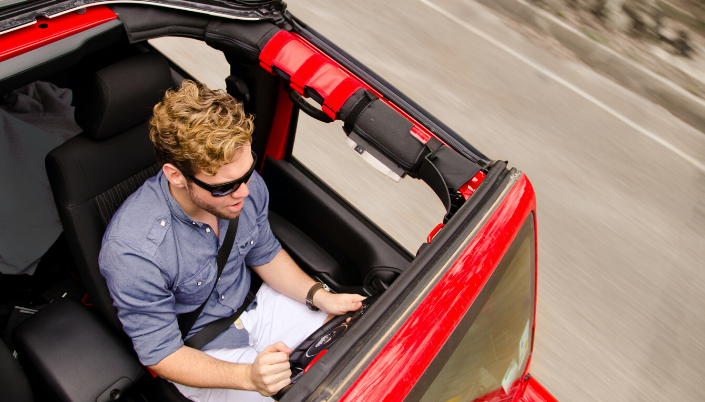 Outback driving
Your best bet is to have a 4WD when traveling the outback. Make sure you have current maps, advise someone at all times where you are going, and when you think you will arrive. Carry emergency supplies with you including road flares (for night) matches, water, food, blankets, compass, first-aid kit, extra shoes and socks. Make sure you know where the gas stations are, mark the towns on your map and don't deviate from your route. Check your tires, and make sure your spare is good. If you do happen to break down, stay in your car until help arrives. You will have more of a chance in your vehicle than braving the outback on foot.
Read also: Visas to Australia